Lead consultant selected for Levelling Up project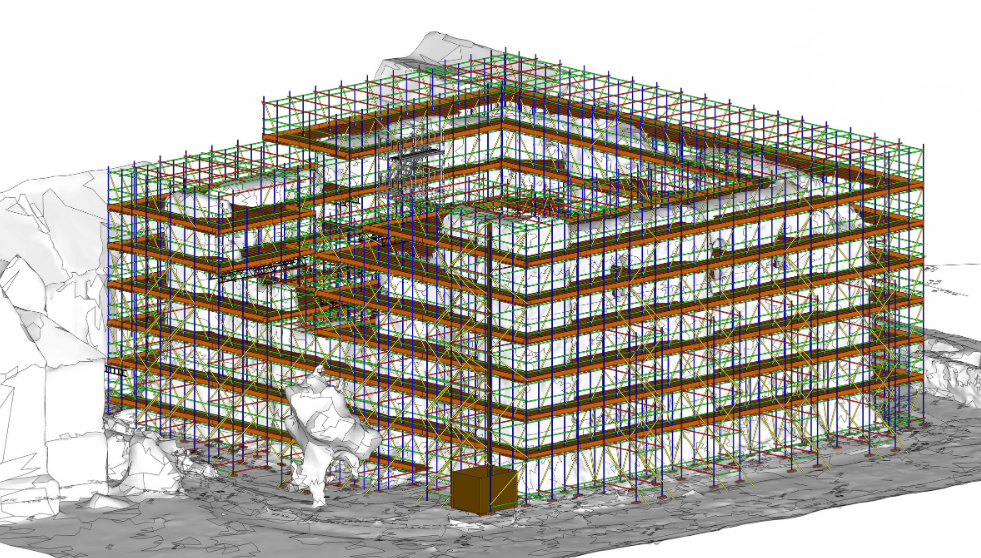 Canterbury's exciting Levelling Up plans have taken a big step forward with the selection by the city council of HTA Design as the lead consultant for the project.
HTA Design is a company made up of a number of teams with different specialties, including landscape architects and planners. They will work in partnership with expert heritage consultants from Purcell and structural engineers from Civic Engineers.
Together, they will be responsible for the design and construction stages of the Levelling Up Fund project, titled 'Connected Canterbury: Unlocking the Tales of England'.
There will be a particular focus on Dane John Gardens, Greyfriars Gardens and Canterbury Castle grounds, as well as additional story gardens, car parks, the bus station and the city wall, where wildflower meadows on the city wall grass banks, inspired by the flower carpets at the Tower of London, are one of the ideas under consideration.
The aim is to produce imaginative and sensitive design proposals for these high profile and important city centre locations, with an emphasis on improving biodiversity and environmental sustainability and enhancing the existing historic environment.
Key to this will be making sure the right balance is struck between the different requirements of all those who use the city every day.
Canterbury City Council's Cabinet member for heritage, Cllr Charlotte Cornell, said: "We are delighted to have chosen such an experienced and respected company in HTA Design to take forward our Levelling Up work. This is a crucial period now focusing on the designs of the various projects and I think we are going to see some inspirational ideas taking shape over the coming weeks and months.
"It's really important to us that we involve local people in all of this. I would urge everyone to have a look at our website to see what's happening with the project and take part in the consultations that we'll be running as we go forward."
James Lord, Partner for Landscape, HTA Design, said: "With its emphasis on landscape, the Connected Canterbury project will rejuvenate heritage settings across this internationally significant city to inspire local pride and create a world class destination.
"We are looking forward to working with Canterbury City Council and our skilled team to deliver a restorative landscape that addresses the biodiversity emergency and preserves heritage for future generations, whilst celebrating Canterbury's rich historic narratives."
To find out more about 'Connected Canterbury: Unlocking the Tales of England', go to the council's website. People can sign up to the quarterly newsletter and to hear about consultations and survey opportunities. There is also an information display at the Beaney in the high street.
HTA has extensive experience in historic landscape ranging from the Great Lines Heritage Park to the recent restoration of the Grade II registered Water Gardens by Geoffrey Jellicoe.
They are a registered RIBA practice and were this year awarded Public Realm Architect of the Year (BD), Architecture Practice of the Year and AJ100 Client's Choice award.
Purcell is a local company, with a Canterbury office, and has an extensive 25-year history delivering heritage conservation architecture at Canterbury Cathedral.
Civic Engineers has in-depth knowledge of working on public realm and heritage environments and is currently working with HTA on Shugborough Estate for the National Trust, a Grade 1 Registered Landscape.
Published: 22 August 2023