Voluntary organisations set to bid for share of £100,000 grant pot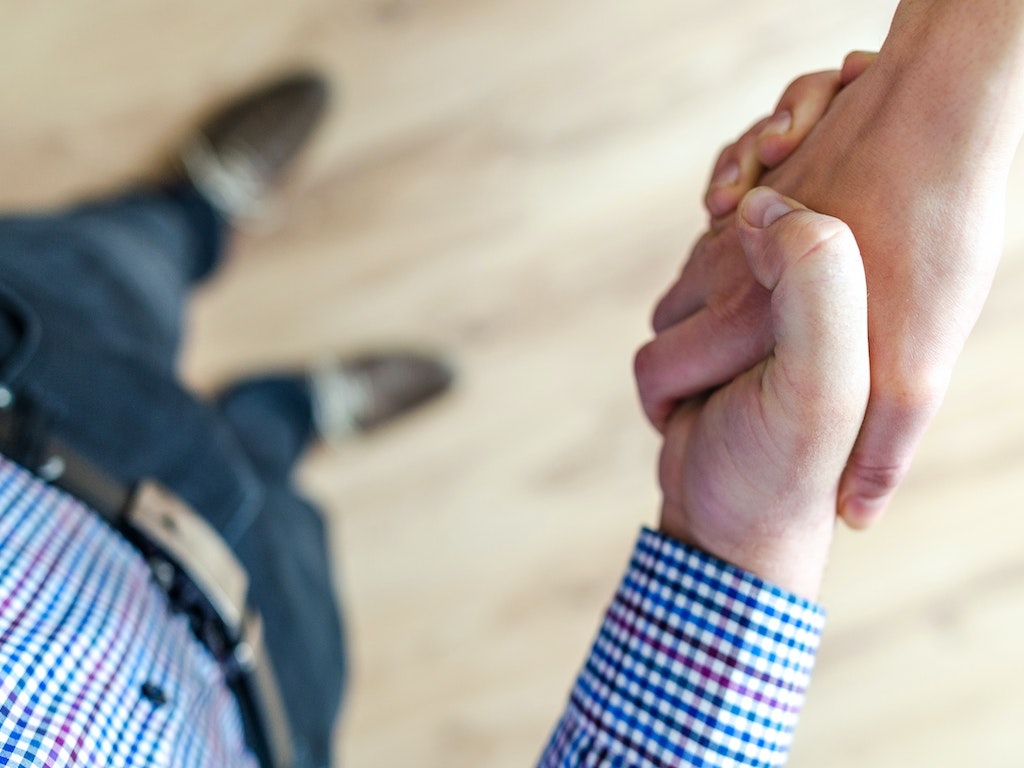 Voluntary organisations from across the district can now apply for a strategic grant from Canterbury City Council.
These grants are aimed at organisations that are already achieving good results for the community in line with the council's grant scheme priorities and want to take their work to the next level.
Following a pilot programme last autumn, improvements have been made to the process, including simplified application forms, a shorter wait time to hear if bids have been successful, and a second round of funding each year.
The programme has a total budget of £100,000 for the year and round one is now open for applications, with a closing date of Friday 19 May.
There are two options available for funding. The first is for up to £10,000 for projects that promote social cohesion, in particular those aimed at intergenerational activity to tackle loneliness and/or poor mental health, or deepen young people's understanding of equalities, promoting inclusion and tackling prejudice.
The second option is for up to £4,000 for projects that prioritise tackling the cost of living crisis or social cohesion.
The council's Head of Culture, Leisure and External Development, Michelle Moubarak, said: "We are very pleased to be opening our first round of strategic grant applications for 2023, featuring a range of improvements put in place following feedback from the voluntary sector to make sure our grants process continues to meet their needs.
"We are very lucky in our district to have brilliant organisations that do such great work for residents, and are proud to support them in that with an ongoing commitment to making these grants available."
The project or service must be delivered between May 2023 and 31 March 2024 and funding can only be used for activities that take place within this period. Applicants will find out if they have been successful during the week commencing 5 June.
The council will be running a pre-application workshop offering advice and guidance on completing the process in Canterbury on Thursday 20 April between 10am and 11.30am.
Organisations interested in attending should email commissioning@canterbury.gov.uk.
A second round of strategic grants will open in September 2023 with new priorities, depending on local data and needs assessments.
Find more information about strategic grants on the council's website.
To get updates on Canterbury City Council's funding and support, sign up to the RISE development programme mailing list.
Published: 14 April 2023