Major boost to energy efficiency at Kingsmead Leisure Centre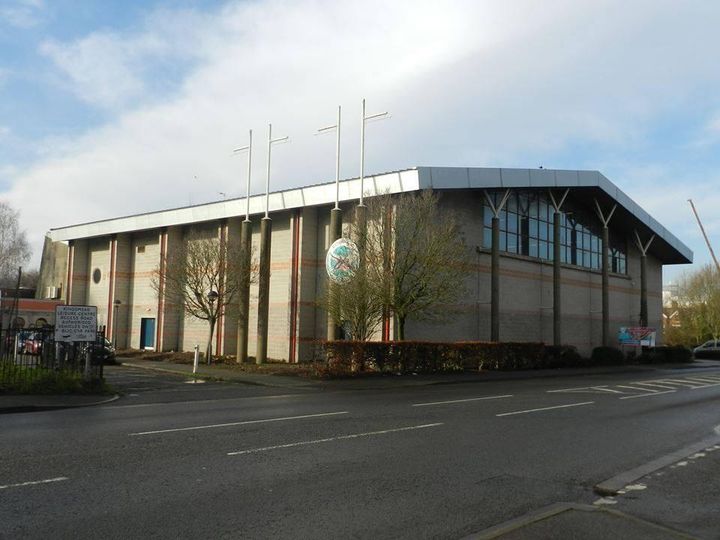 Carbon emissions at Kingsmead Leisure Centre are set to be reduced following a successful city council bid for £644,000 from the Public Sector Decarbonisation Scheme (PSDS).
The funding, provided by the Department for Energy Security and Net Zero and delivered by Salix Finance, will be used to improve the efficiency of the heating, lighting and ventilation systems at the site in Kingsmead Road, as part of the wider refurbishment project to upgrade the leisure centre facilities.
The PSDS project involves the replacement of a large gas boiler with low-carbon heating for the new wet change area using underfloor heating, and new hot water and warm air systems, all using high-efficiency air source heat pumps.
It also includes the installation of energy efficiency measures such as mechanical ventilation heat recovery units, high-efficiency LED lighting and a solar photovoltaic system.
In total, the leisure centre is set to make annual energy savings of 13,098 kWh through the project.
The work will be carried out at the same time as the refurbishment of the leisure centre to help minimise disruption to the operation of the centre and ensure efficient use of project resources.
Canterbury City Council's Director of Strategy and Improvement, Peter Davies, said: "We are really pleased to have secured such a large grant from the Public Sector Decarbonisation Scheme, which will allow us to significantly reduce emissions at Kingsmead.
"By their very nature, leisure centres are energy intensive buildings and we have been conscious of the need to put in place measures to lessen the impact of Kingsmead on the environment.
"The grant will enable us to do a huge amount using some of the latest energy efficiency technology. And with this work happening alongside the exciting refurbishment of the leisure centre, we will have a facility that will provide a high quality service to our residents for many years to come."
Rafael Holder, Programme Coordinator at Salix Finance, said: "We are delighted to work with Canterbury City Council and look forward to seeing the progress at Kingsmead Leisure Centre as it reduces its carbon emissions in this well used public building.
"Salix is delighted and privileged to be undergoing this net zero journey with the council. Congratulations to Canterbury City Council as it seeks to reduce its carbon footprint through the Public Sector Decarbonisation Scheme."
The Department for Energy Security and Net Zero initiative provides grants for public sector bodies to fund heat decarbonisation and energy efficiency measures, with the aim of reducing emissions from public sector buildings by 75 per cent by 2037. It is managed by the delivery body Salix Finance.
Published: 22 March 2023