Millions paid out in business grants but more to come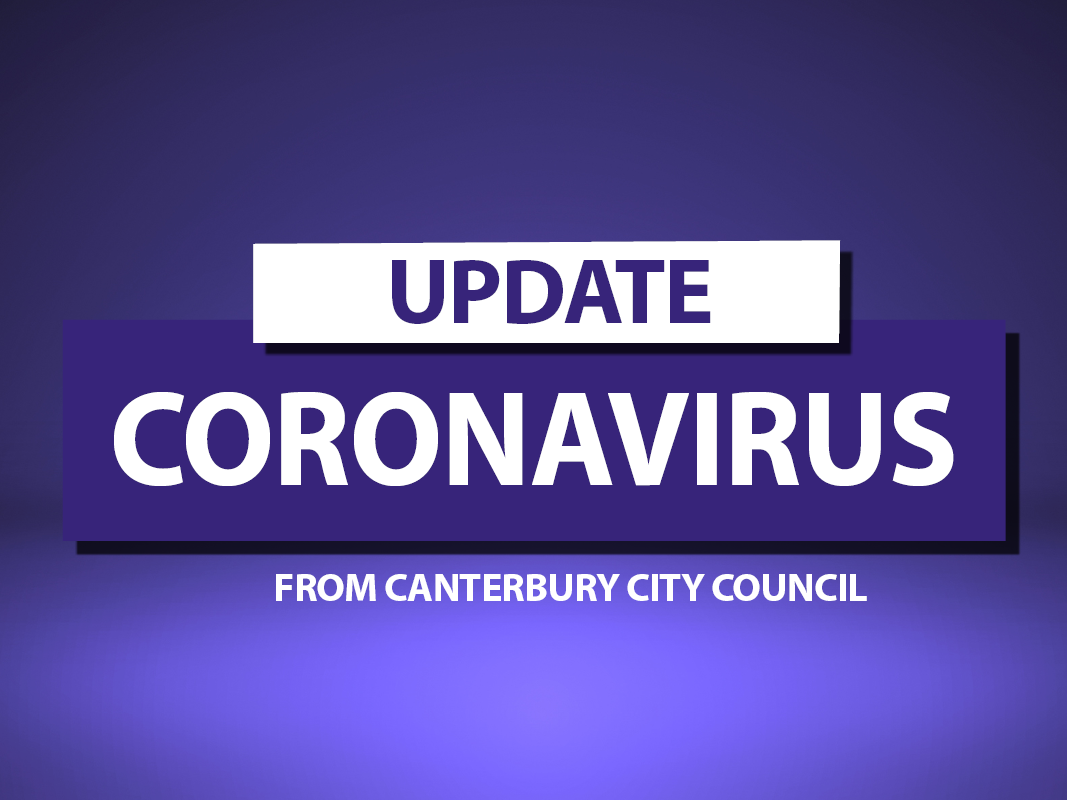 Millions of pounds in Covid-19 government financial support for businesses across the district has already landed in their bank accounts.
And officers at Canterbury City Council are working hard to make sure more is on its way and applications are processed as quickly as possible.
Caroline Hicks, Head of Property and Regeneration, said: "To say businesses across the district are finding life extremely difficult is an understatement and something we are acutely aware of.
"We want to get the money they are owed from the government into their accounts as quickly as possible and have redeployed staff to help make that happen.
"The number and complexity of schemes is growing and we have to ensure the money goes to the right place while being protected from fraudsters. We are working in chronological order.
"In some cases we need businesses to help us too by giving us the right information and resisting the temptation to chase us. Every extra query we deal with slows us down that little bit more."
When it comes to National Lockdown 2 grants, covering 5 November to 1 December 2020:
We received a huge number of applications and by Christmas we had paid 990 applicants a total value of £1,584,918.
A further pay run will go on Thursday 7 January
The team is working hard to resolve the remaining applications and aim to do so within the next week with another pay run due next Thursday 14 January.
Resolving these grant applications is the priority for this week
If you have been contacted asking for more information, please supply it. Your application cannot be progressed without it.
In relation to Tier 3 and Tier 4 grants, covering 2 to 19 December 2020 and 20 December 2020 to 5 January 2021, respectively:
The application system on our website will switch early next week – please follow our social media channels and keep an eye on our website for more details
Grants will be paid in one backdated lump sum to each applicant
If you have already applied under the National Lockdown 2 scheme, you should not apply again. You will be contacted by email to verify previous application details which will be used to roll out applicable grants.
When it comes to National Lockdown 3 grants announced by the Chancellor on Tuesday, we are waiting for the government guidance to arrive. We will keep you updated on social media and on our website.
Last month, the government announced a one-off grant payment of £1,000 to help 'wet-led' pubs during the Christmas period (Wednesday 2 December to Tuesday 29 December 2020).
We are writing directly to those pubs in the coming days what with what they need to do next.
There is more information on Covid-19 support for businesses on our website.
Published: 5 January 2021