More CCTV cameras after £380,000 grant awarded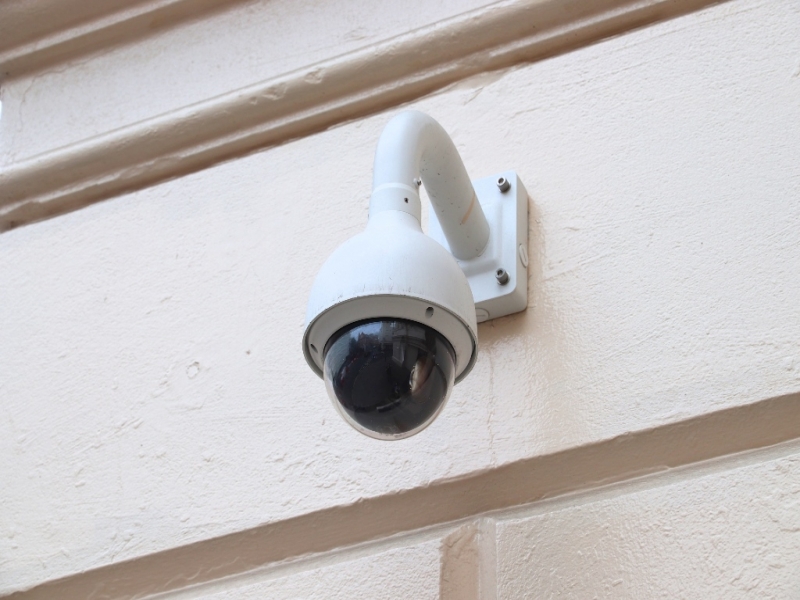 More CCTV cameras will be installed in the Dane John Gardens following a successful joint funding bid to the Home Office by the city council and Kent Police.
The measure is one of several projects that will go ahead in the council's Westgate ward, which covers the city centre, as a result of a grant of £382,358 from the Safer Streets 2 funding pot.
Seven new cameras will be provided in and around the park, and these will be connected to the council's CCTV control room, which is staffed 24 hours a day. The Dane John continues to struggle with anti-social behaviour and tackling this was at the heart of the bid for the government cash.
Other initiatives that will be funded by the grant include digital upgrades to the CCTV system in the Whitefriars shopping centre, bike marking kits to try and reduce thefts and property marking kits.
There will also be giveaways of free crime prevention products, such as phone cables and purse dipping bells, through increased public engagement events in the city centre.
Lead councillor for enforcement, Cllr Ashley Clark, said: "This is a splendid example of this council and our police partner securing funding in a notoriously difficult and competitive area. The professional way in which they put the bid together was commendable and will pay dividends for the people of this district.
"CCTV has proved itself a valuable tool in both prevention of crime and the provision of evidence to deal effectively with the thugs and wastrels that blight our public spaces and the lives of decent people.
"Dane John has not been without its problems. Improved CCTV coverage and image quality will help hugely in giving this location the respect it deserves."
Inspector Guy Thompson, of the Canterbury Community Safety Unit, said: "Kent Police is determined to ensure Canterbury remains a wonderful place for people to live and work in, and visit.
"CCTV is a useful tool, both in directing our response teams to scenes of ongoing incidents, and in aiding investigations into offences which have been reported to us.
"During the summer we will be holding events with partner agencies in the city to engage with communities and we continue to work together to identify every possible method of keeping Canterbury safe and free of anti-social behaviour."

Published: 9 June 2021