Multi-million pound fund to help businesses grow in tough times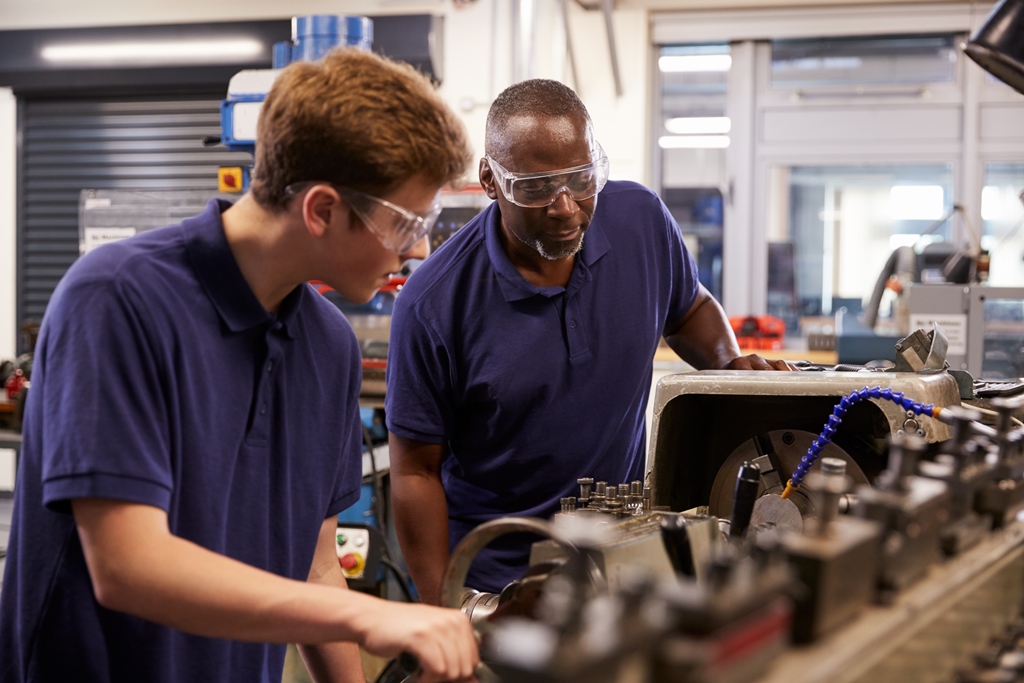 Helping businesses across the district to grow in the face of a whole host of challenges is behind two interest-free loan schemes now open for applications.
The Leader of Canterbury City Council, Cllr Ben Fitter-Harding, who runs a number of successful enterprises in the area, has joined the advisory board of the Kent and Medway Business Fund (KMBF) Small Business Boost – and is urging businesses with high hopes of creating jobs and promoting growth to take a closer look.
Depending on the aspirations of an individual business, the schemes offer between £26,000 and £99,000 (KMBF Small Business Boost) and £100,000 and £500,000 (KMBF standard loan), repayable over five years.
A business plan needs to be in place and there are criteria to satisfy, but the dedicated KMBF team guides applicants on the process.
Cllr Fitter-Harding said: "I know the challenges facing established businesses, start-ups and entrepreneurs who think they have hit on something special are huge especially in the climate in which we find ourselves.
"But history shows time and again that strong businesses and the people in them are resilient and that tough times often lead to creativity, inventiveness and genuine innovation.
"Supporting the district's economy is a key pillar of the council's Corporate Plan. We recognise recovering from the pandemic and dealing with the current economic uncertainty is hard, however we want to create well-paid jobs, encourage start-ups and remove whatever barriers exist to business growth.
"This is a rallying call to businesses in Canterbury, Herne Bay, Whitstable and our villages to head over to https://www.kmbf.co.uk/ and start their journey towards accelerating their growth."
The fund was originally set up 10 years ago with cash from central government.
Managed by Kent County Council, the funding is recycled as the loans are repaid and over a decade has helped 365 businesses to expand – creating and protecting 5,100 jobs – with a cumulative £63m having been allocated to date.
The advisory boards for both schemes are looking for applications from across a range of sectors including manufacturing, pharmaceutical, natural and life sciences, green technology, digital, media, creative and cultural industries, tourism, food technology, logistics and construction.
Cllr Fitter-Harding added: "Small and medium sized businesses are the powerhouses of the county's economy and this corner of our country has an enviable track record of success.
"While this process will inevitably be robust because of the need to protect public money, there is a wealth of help and support out there, not least the Kent and Medway Growth Hub.
"In many cases, these funds provide a lifeline to growing businesses when major banks look the other way, and on much more favourable terms."
Businesses wanting further details can also call the Kent and Medway Growth Hub on 03333 602 300 to talk to an adviser.
Published: 26 September 2022