Nailbourne flow being closely monitored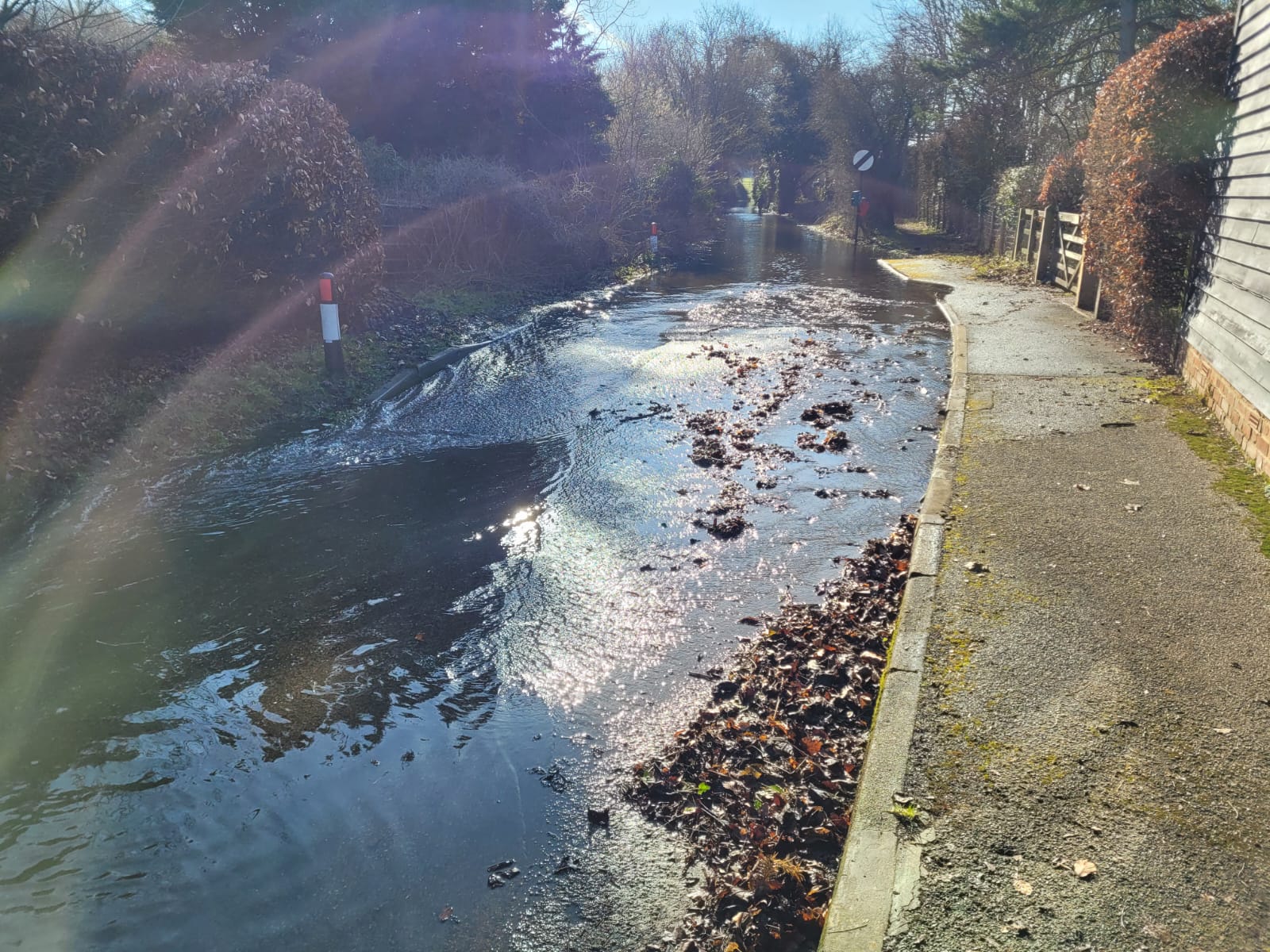 The Nailbourne river, which normally lies dormant unless there is wet weather in the winter, has started to flow and has reached Barham.
Our Head of Engineering, Liam Wooltorton, and his team are monitoring the situation closely. We are very clear the current situation is flow not flood.
That said, we are poised to deploy demountable flood barriers and sandbags if needed.
Liam is also liaising closely with the Environment Agency and Kent County Council should road closures be needed and is in close contact with the Nailbourne River Management Group which comprises all of the key stakeholders, including those from the relevant parish councils.
Further updates will follow if necessary.
Looking further forward, we are also monitoring the high spring tides due to arrive in the week commencing Monday 20 February, but at this stage, that date is too far away to make any firm predictions.
Published: 10 February 2023