New Dover Road park and ride site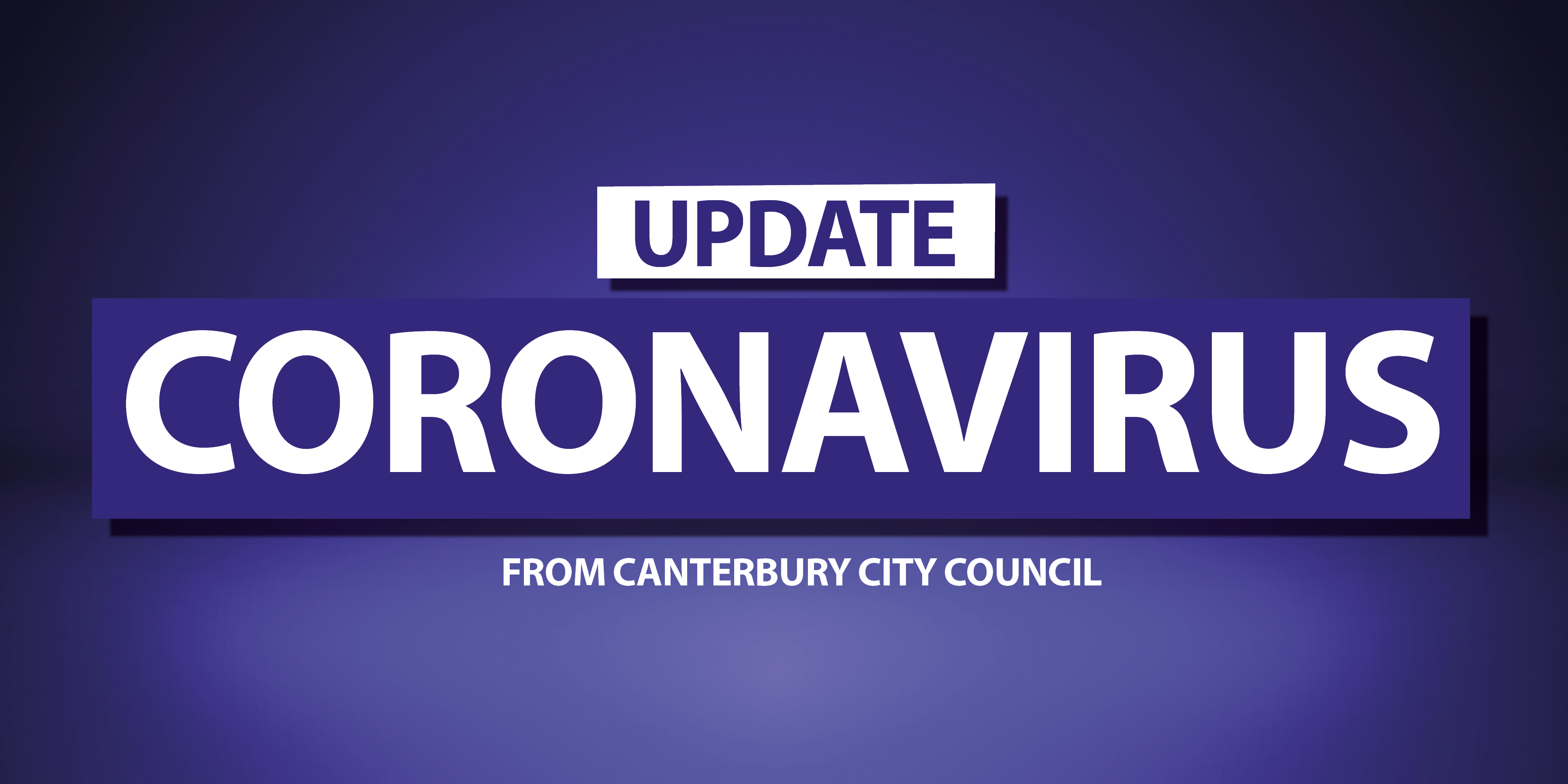 During the height of the pandemic, we made the New Dover Road park and ride site, which was closed to drivers, available to accommodate the travelling community because of a change in national guidelines to protect their health and avoid spreading the virus over a wider area.
A combination of the easing of lockdown restrictions and the fact the site has not been used for this purpose at all during the crisis means we are in the process of standing down the arrangements we put in place and returning the site to purely being a car park.
Like other districts, we will continue to operate a 'negotiated stopping' approach with travellers arriving in the district.
This means we will temporarily avoid moving them on unless absolutely necessary. New Dover Road will not be available for this.
While we are keeping our decision to suspend the park and ride service under constant review, at the moment motorists can park for 50p per day and the normal arrangements are in place for people in motorhomes.
Thank you to everyone who supported our decision at what has been a difficult time for everyone.
Published: 28 July 2020