Offenders hit in the pocket for risking cleanliness of the district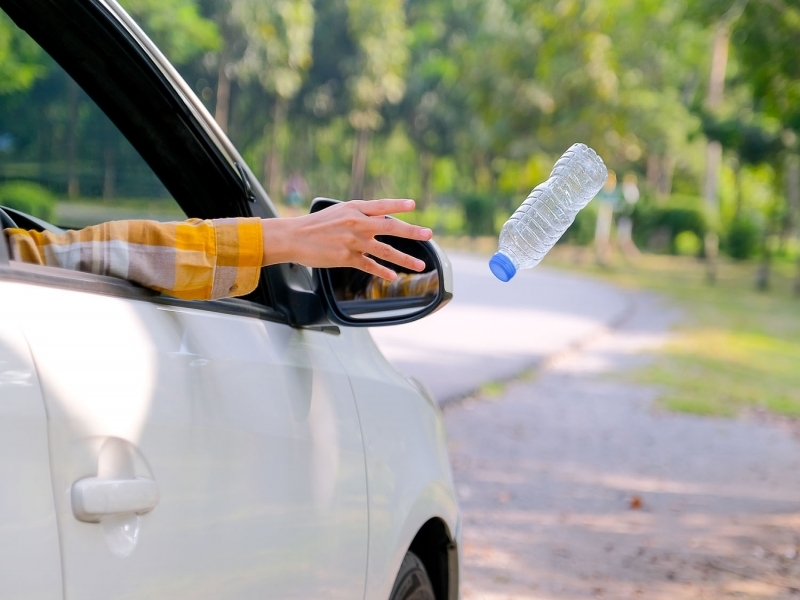 A trio of offenders have been fined for a number of offences which put the cleanliness of the district at risk and affect residents' quality of life.
A woman from Canterbury was fined £100 for not clearing up after her dog in St John's Crescent, Canterbury, just weeks after the council launched an online campaign calling on people to pick up their pet's poo and to dispose of it properly.
The driver of a Volkswagen car was spotted by the council's Enforcement Officers throwing three pieces of plastic from his window in St Anne's Road, Tankerton. He was fined £150.
And a man from Herne Bay was issued with a number of fixed penalty notices adding up to £600 in fines for failing to produce a waste carrier's licence and for failing to keep records of the waste he had collected and where he had dumped it.
Council Leader Cllr Robert Thomas said: "It is astonishing that at a time when we are all pulling together to get through the pandemic, there are some who are too lazy and too selfish to play by the rules and are determined to spoil the district for others.
"It makes me angry to think we have to dedicate resources which could be used on the frontline and which costs the council taxpayer an enormous amount of money to catch these people.
"But we are determined to find them and fine them in the hope it teaches them a lesson and they realise everyone else is doing the right thing."
People or businesses who collect, transport, buy, sell or dispose of waste must be registered and have a licence which they can show their customers.
Douglas Rattray, the council's Head of Safer Neighbourhoods, said: "Residents who use a man or woman-in-a-van style of company to dispose of their waste must check the people they are using are licensed and should expect them to supply the proper paperwork before they leave.
"Otherwise they risk their rubbish being flytipped in the Kent countryside and could be hit with a substantial fine too."
People can check whether the person collecting their waste is legitimate by visiting the Environment Agency's online Public Register.
Published: 16 June 2020