One week until the Queen's Baton Relay!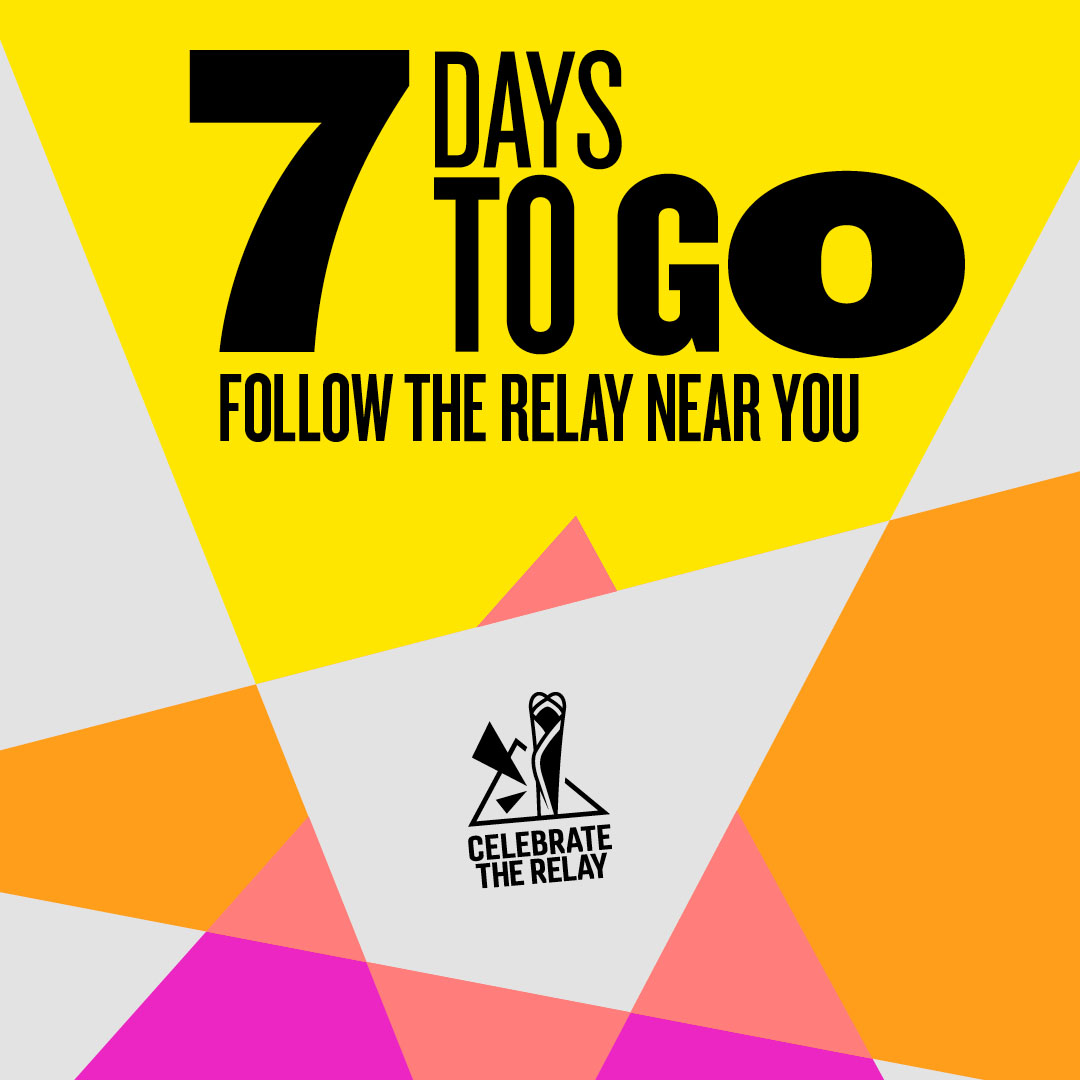 Excitement is building as Canterbury gets ready to welcome the Queen's Baton Relay next Thursday (7 July)!
It will be carried on a route through the city centre by 12 baton bearers, starting at Station Road West at 1.29pm.
It then takes in St Dunstan's Street, the Westgate Towers, St Peter's Street, the High Street, The Parade, Rose Lane, the Dane John Gardens, the city wall, St George's Street, Longmarket, Burgate and the Buttermarket, ending up in the cathedral precincts at 2pm.
In the precincts there will be a free community celebration event with speeches, choirs and music, which is open to anyone to come along to.
Along the route there will be lots of activities to enjoy, including various sports and music performances. The final line up will be confirmed very soon.
The baton is making its way around the UK ahead of the Commonwealth Games in Birmingham this summer.
Published: 30 June 2022