Parking incentives designed to help boost businesses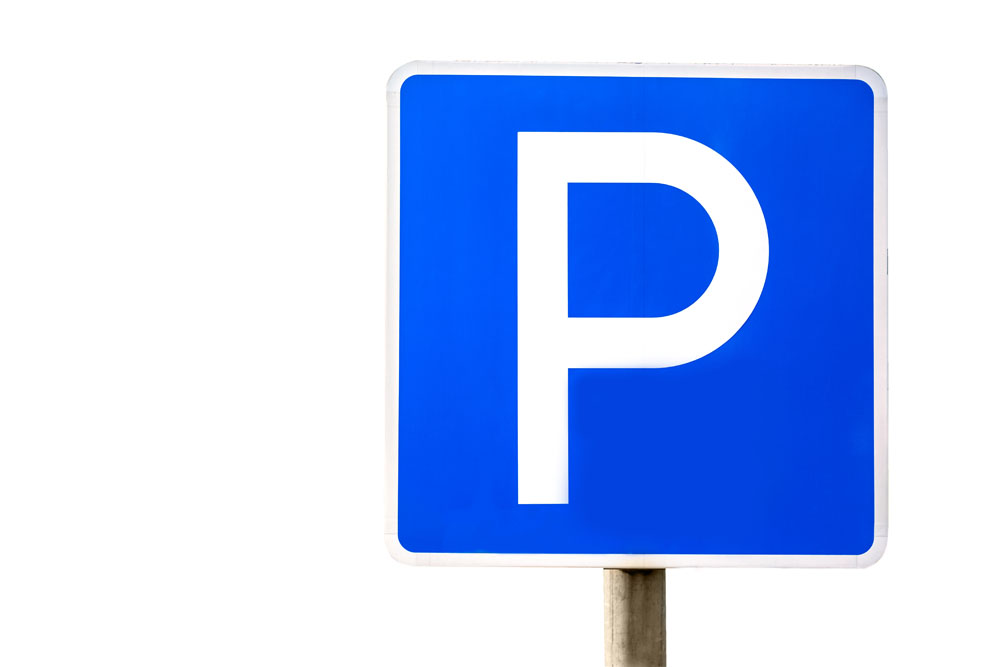 A £50,000 boost for businesses is at the heart of a range of parking discounts being offered by Canterbury City Council this summer.
Residents, shoppers and tourists will be able to take advantage of cheaper parking every Thursday costing just £2 after 2pm for any length of stay until 7.30am the following morning for the next eight weeks.
The offer will be valid across all of the council's ANPR car parks in Canterbury except Watling Street and Queningate.
It will also apply to Middle Wall in Whitstable and William Street in Herne Bay and will run on the following dates:
Thursday 20 May
Thursday 27 May
Thursday 3 June
Thursday 10 June
Thursday 17 June
Thursday 24 June
Thursday 1 July
Thursday 8 July
The Park and Ride service in Canterbury will also be free to use on the last Sunday of the month which fall on the following dates:
Sunday 30 May
Sunday 27 June
Sunday 25 July
Sunday 29 August
Sunday 26 September
It normally costs £4 to park for the whole day at our Park and Ride sites in New Dover Road, Sturry Road or Wincheap, which allows up to six people to jump on one of the new Euro 6, high-frequency buses into the city centre and back again.
Lead councillor for parking, Cllr Barbara Anne Flack, said: "We all know the road to recovery following the pandemic is going to be tough both for businesses and the council's finances so we need to strike a fine balance and do all we can to bring people back to our city and town centres.
"We've worked closely with the business community to pull together a £50,000 package to entice people back into our shops, hospitality businesses and attractions.
"Hopefully those taking advantage of the discounts will get a taste of what they have been missing over lockdown and we will attract more people to stay later into the evening.
"We realise many people will call for dramatic cuts to parking charges to boost businesses and contrast the cost with free parking elsewhere in the county.
"However, people need to remember parking charges help us pay for the vital frontline services we deliver to our residents."
Chief Executive of the Canterbury BID, Lisa Carlson, welcomed the move.
She said: "We have lobbied the council incredibly hard to recognise the challenges faced both by our businesses and their customers.
"We're really pleased they have listened and responded in the best way they can.
"Canterbury has so much to offer to shoppers, tourists and everyone wanting to take advantage of a reopening and revitalised hospitality sector, we just need people to come back and remember why they loved it so much in the first place.
"Lots of work has gone into making the whole experience a safe one plus boosting the shopping experience with services such as free Wi-Fi."
Published: 17 May 2021