Play areas reopen after cleaning and inspections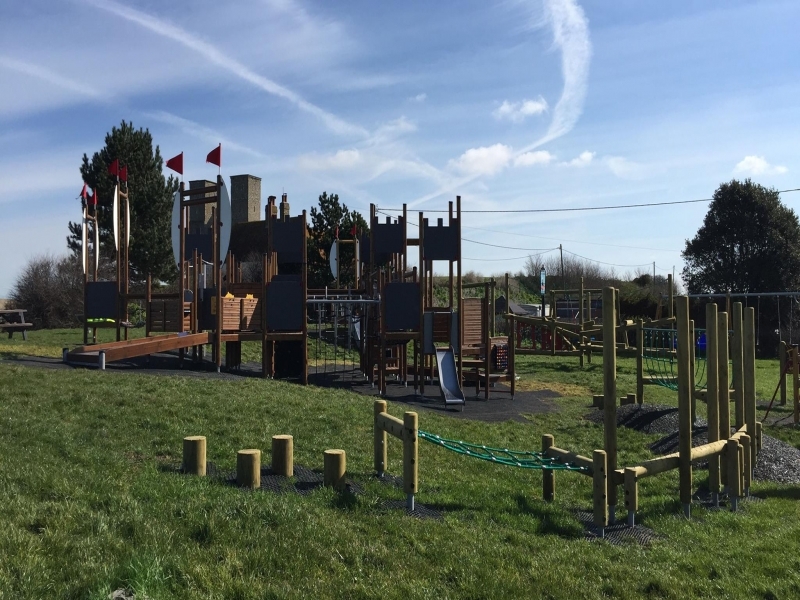 We are pleased to say that all our children's play areas are now open.
This has been a far more complicated process than it may seem to the casual observer. We are responsible for 49 play areas – a large number for a district of our size.
With the safety of children being paramount, they all needed to be properly checked. This included cutting the grass, checking for glass, needles and dog poo, litter picking and inspecting the equipment to make sure nothing had come loose or been vandalised.
Done properly, it is not a quick process. Sadly, we did not have an army of spare staff available to tackle all of them in one go. We had to work our way through them with the staff we had, prioritising the most popular play areas first.
We are very grateful to everyone for their patience and understanding, especially with the school holidays now being in full swing.
We would urge parents and guardians to continue to be guided by government advice, remember the importance of social distancing, be mindful of how many people are already using the equipment and ensure hands are washed regularly.
The small play area in the Dane John Gardens requires more detailed repairs to the walls and is staying closed. We are progressing plans to replace this play area with a completely new one in 2021.
Published: 31 July 2020