Pockets of dog poo perpetrators to be hit this autumn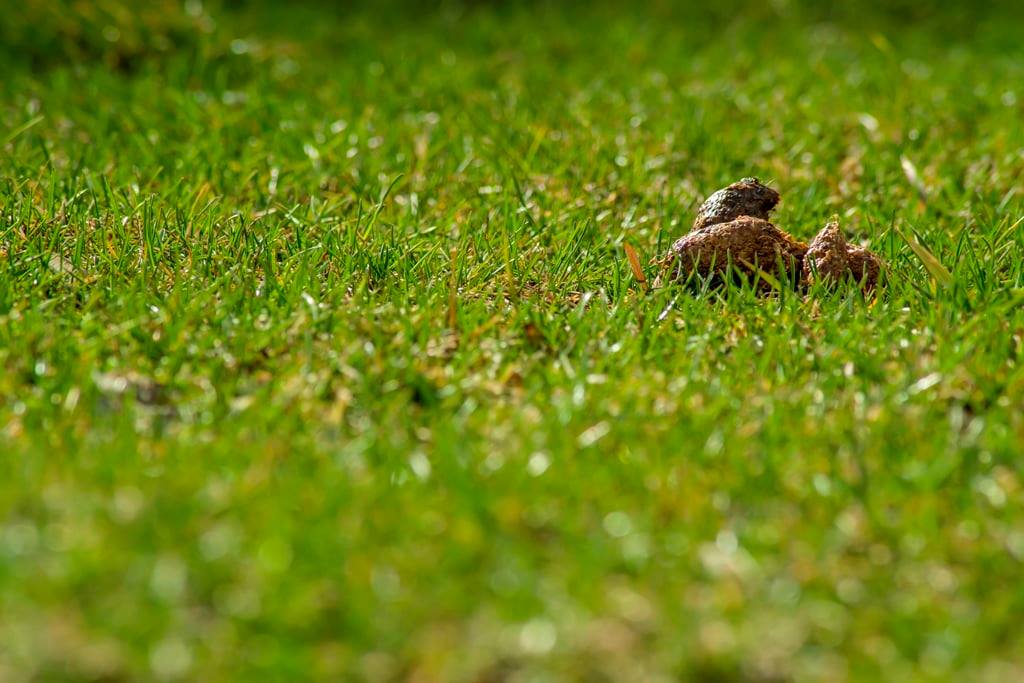 It's a crisp November morning, autumn is in full swing as you watch the burnt orange leaves fall from the trees. Birds are calling to each other while you tightly wrap your scarf around you. The morning dew glistens on the grass and you wonder how long this magical in between seasonal state will last, until OH CR*P! You're rudely awakened from your autumnal trance by the feeling of something squidgy under your foot.
Looking down, the realisation hits you: you've fallen victim to Autumn's biggest menace – irresponsible and careless dog owners.
As the days get darker, each year November brings a spike in dog fouling offences which leave our public spaces filthy and our shoes a smelly, sticky mess.
Enjoying the district's beautiful beaches and picturesque parks in autumn can be marred by an avoidable step in the brown stuff at the hands of these inconsiderate individuals.
Not only is it an unsightly nuisance, dog fouling can pose a major health hazard to humans, particularly young children.
That is why Canterbury City Council's Enforcement Officers are hitting dog fouling hotspots across the district to deter irresponsible owners from leaving their canine companions' mess behind. Selfish owners will be hit with a £100 fine if caught.
Over the summer our officers were out and about handing out poo bags and educating the public at dedicated stands across the district.
Cllr Ashley Clark, Cabinet Member for Enforcement and Open Spaces, commented: "There is a requirement across the district for dog walkers to be able to demonstrate that they are carrying the means to pick up and to do so on each and every occasion.
"Our good citizens comply and this is evident by the regularity of the collections from the numerous bins that the Council provides.
"All general bins can be used as well as the dog bins.
"There are no excuses. Education has its limits particularly given the number of signs. For those who ignore the rules the fine will serve as education."
Help us keep Canterbury clean by:
Bringing plenty of poo bags on dog walks (one isn't always enough!)
Keeping an eye on your dog if it's off the lead
Using one of the 1,205 council litter bins to dispose of poo – it doesn't need to be a dog waste bin
Reporting an offender by providing a statement so we can issue a penalty
Published: 4 November 2022