Pollution Risk Forecast for Herne Bay beach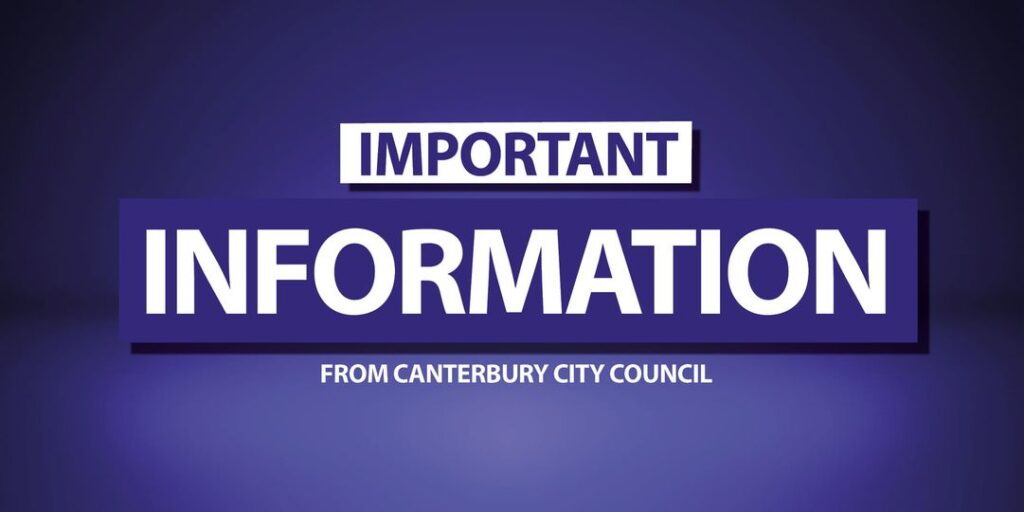 The Environment Agency has issued a Pollution Risk Forecast (PRF) this morning (Thursday 3 August), which means there might be some short-term pollution in the bathing water today at Herne Bay beach – the stretch between the small launch ramp at Neptune and Bishopstone Lane, Reculver.
As the name suggests, this is a forecast of the potential risk of pollution, not an actual pollution incident.
To help you make a decision on whether it's safe to swim, you can access the real-time pollution data at https://www.southernwater.co.uk/water-for-life/beachbuoy.
Our role is to warn the public about pollution which may affect their health and we're working closely with the Environment Agency, Southern Water and campaign groups to make sure the sea along our coastline is the cleanest it has ever been.
To find out more about what a PRF is and what we are doing about water quality, visit https://www.canterbury.gov.uk/leisure-and…/water-quality
Published: 3 August 2023