Public help sought for 'Brickmas' project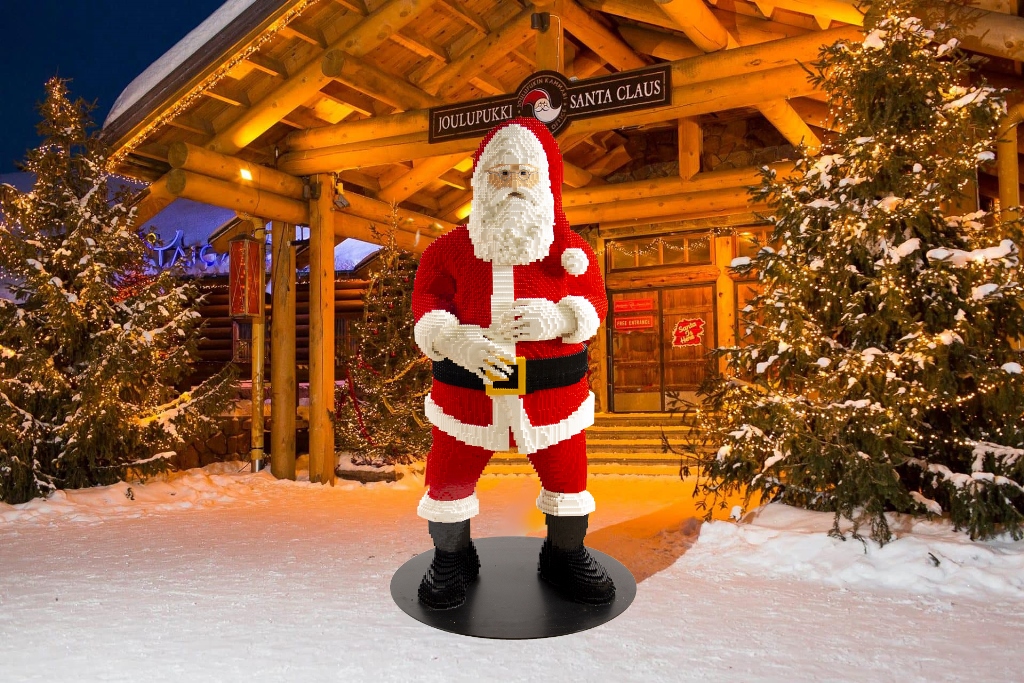 The Beaney is appealing for people to donate any unwanted pre-loved LEGO-compatible bricks as part of a special project coming to the city this Christmas.
The free 'Brickmas' exhibition at The Beaney will feature BRICKLIVE Christmas models including a life size Santa in his workshop, reindeer and elves. There will also be a free Christmas trail around Canterbury, with festive brick models hidden amongst shop windows, in partnership with Canterbury BID.
And to help put it all together, the public is being asked to part with their old LEGO-compatible bricks, which will be sent off to local schools so that children can help recreate Santa's grotto at the Beaney and build the models for the city trail.
The Beaney elves will be collecting the pre-owned bricks at the museum's visitor information desk until Sunday 26 September and all donations will be gratefully received.
Lead councillor for culture, Cllr Joe Howes, said: "There must be cupboards and boxes galore out there heaving with unwanted bricks, so why not let us take them off your hands and put them to good use? The more we get, the more spectacular the end result will be.
"We're really looking forward to the 'Brickmas' project this Christmas. It's going to bring a spectacular new attraction to Canterbury over the festive period and we're sure local people are going to love it."
All bricks used in this initiative will be donated to schools and child care settings to promote STEM learning (science, technology, engineering and mathematics) and learning through play.
Published: 13 September 2021