Public to have its say on draft Local Plan in the autumn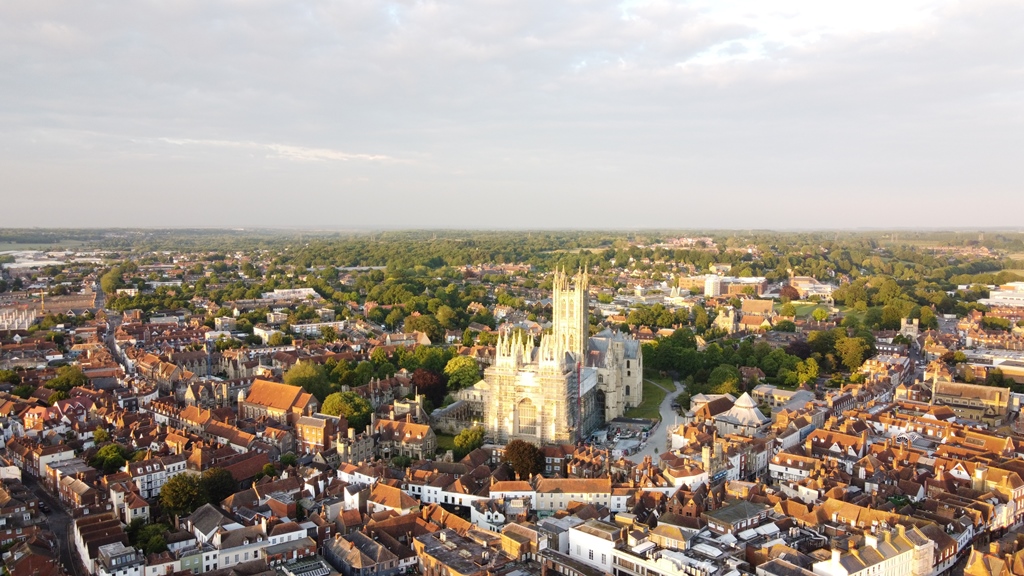 Councillors will be asked to approve the district's draft Local Plan in the autumn.
That decision will trigger an extensive public consultation exercise, known in planning circles as a Regulation 18 consultation, so everyone can have their say before the final draft is presented to a planning inspector who will examine its pros and cons at a formal planning hearing known as an examination.
Council officers are busy working on the draft plan which will cover the period from 2020 to 2045 and will become the council's formal planning blueprint allocating land for much-needed homes, jobs, schools, hospitals, community uses, and to provide green energy, boost biodiversity and kickstart the process of protecting valued open spaces over the long term.
The key at this stage is to gather all of the necessary expert evidence and analysis while trying to accommodate the views of those that took part in the last consultation which took place at this time last year.
This plan is also complicated by the fact the council, rightly, needs to make sure the new plan protects the Stodmarsh National Nature Reserve for future generations.
Leader of Canterbury City Council, Cllr Ben Fitter-Harding, said: "It's inevitable any discussion about the district's future gets drawn into a debate that is solely focused on potential house numbers and what could be lost through the building of roads and infrastructure.
"But a Local Plan is about so much more than that.
"If we get it right, it is about enabling homes to be built for people that will desperately need them – our children and grandchildren. It is about creating jobs, building hospitals and schools, the long-lasting protection of open space, boosting biodiversity and maximising carbon neutrality.
"It will also work to protect the district's rich and diverse history and heritage and our World Heritage Sites, cut congestion, boost air quality and help people to walk, cycle and make the most of public transport.
"To do the latter, it needs to completely rethink the approach to transport for the city of Canterbury.
"None of this is easy and there are always difficult decisions, controversial proposals and trade offs to get the very best for our district.
"But, in our Local Plan Options consultation last year, we laid bare the challenges we face for all to see and, thanks to local people, are now armed with a wealth of evidence that is being used to create the draft."
Officers are working hard with a range of experts to gather the evidence and insight needed to drive the plan forward which includes:
transport modelling
development site assessments
design and master planning
jobs and tourism study
retail and leisure study
carbon assessments
infrastructure delivery plans
open spaces strategy
natural environment and renewable energy opportunities assessments
viability studies
air quality assessments
sustainability appraisals
habitat regulation assessments
health impact assessment
possible solutions to protect Stodmarsh
All of this information will be shared when the consultation takes place.
Published: 18 May 2022