Queen's Baton Relay set for a warm Canterbury welcome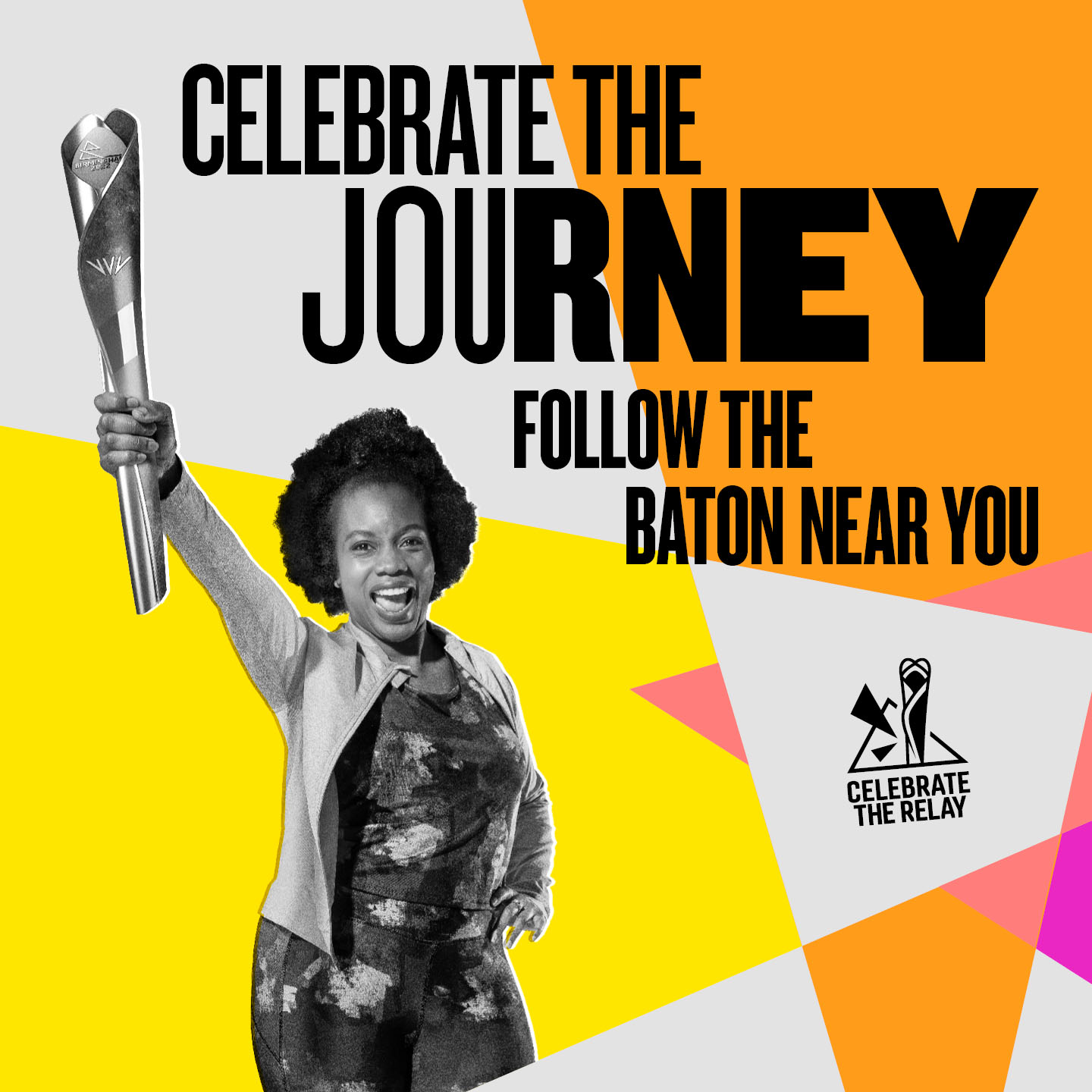 Canterbury will welcome the Queen's Baton Relay on Thursday 7 July as it makes its way around the UK ahead of the Commonwealth Games this summer.
The baton will be carried by a number of baton holders on a route across the city, concluding with a community event within the grounds of Canterbury Cathedral.
The city council is leading the organisation of the Canterbury section of the baton relay and is working on a series of complementary events, potentially around sport and music, to coincide with its time in the city. More details will be confirmed in due course.
The Commonwealth Games 2022 take place in Birmingham between 28 July and 8 August. The baton will be visiting all 72 nations and territories of the Commonwealth on a 294-day journey that began on 7 October last year.
Leader of Canterbury City Council, Cllr Ben Fitter-Harding, said: "We are delighted that Canterbury will be playing its part in this international celebration of sport and communities, and are already looking forward to what will be a very special day.
"Seeing the Queen's Baton being carried through the cobbled streets of our historic city will be a lovely sight, and we really want to make as much of the occasion as possible.
"In the coming weeks there will be announcements of a variety of community activities and events to go alongside the baton's arrival, making it a day for everyone to remember."
Find out more about the Queen's Baton Relay.
Published: 10 May 2022