Racist vandals force closure of cemetery toilets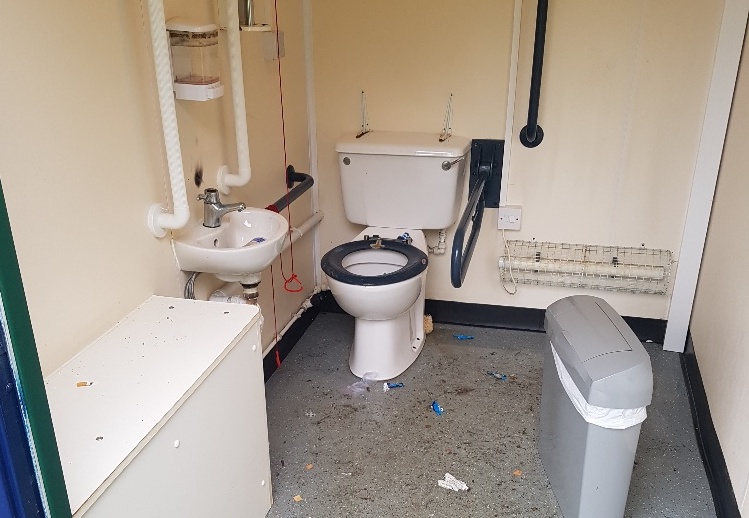 Toilets at one of the district's cemeteries will be closed for two weeks for repairs after being targeted by vandals.
The council is appealing for witnesses after the loos at Whitstable Cemetery in Milstrood Road, Whitstable, were damaged and daubed with racist graffiti.
Deputy Director of People, Marie Royle, said: "It is really disappointing to discover Whitstable cemetery's disabled toilets in this state thanks to inconsiderate and selfish vandals.
"We can't even show the picture of the racist graffiti because it is too offensive. The facilities will now have to be closed for at least two weeks while we carry out repairs.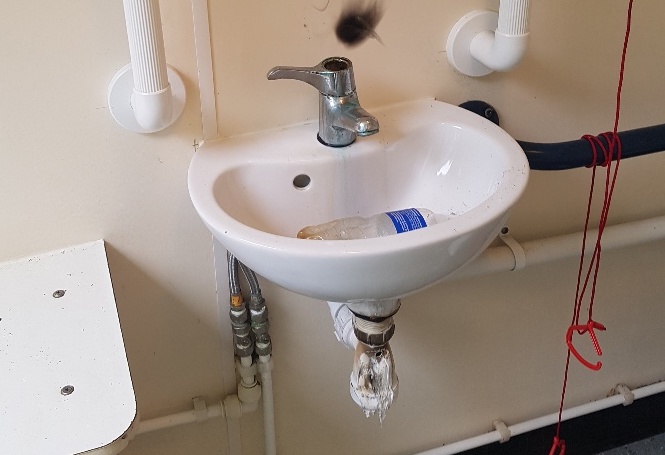 "That's inconvenient to cemetery users who are there to remember people they cherished and expensive for council taxpayers who have to foot the bill.
"That money could be used for investing in services rather than having to spend it on putting this right.
"We are sorry for any inconvenience."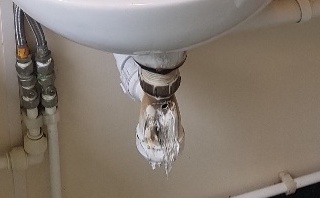 If you have any information relating to this incident please report it by calling the Kent Police appeal line on 01843 222 289 quoting the crime reference number DP-12327-23-4646-01.
Published: 24 March 2023