Reminders being sent as electoral register check continues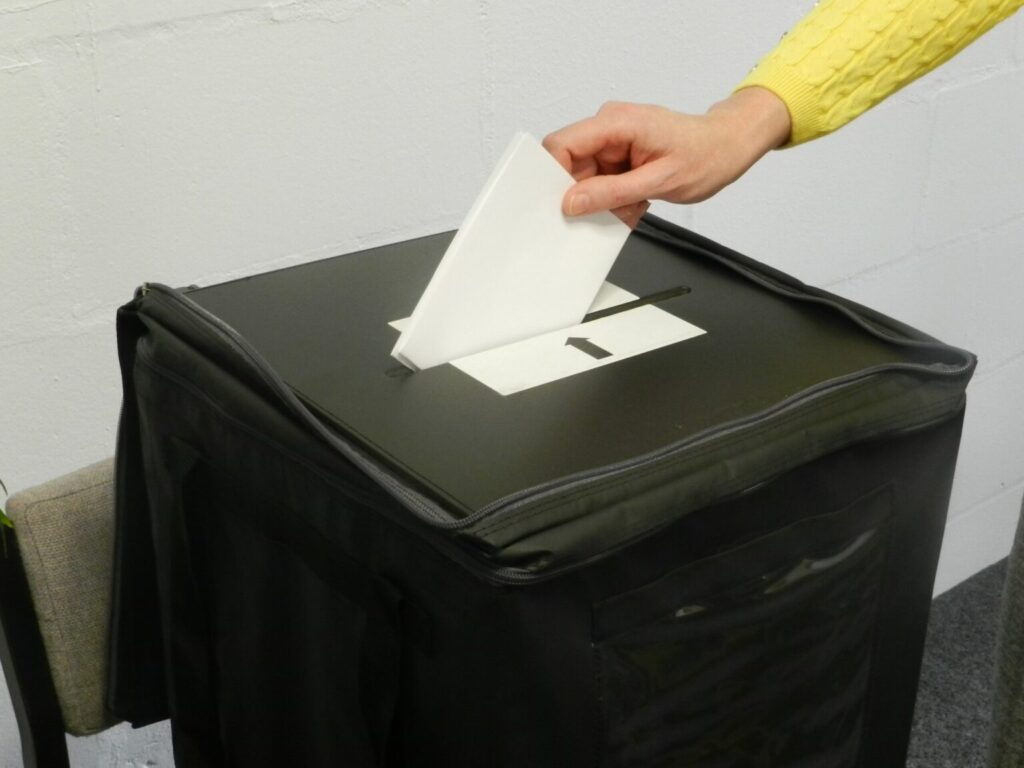 Our annual check of the electoral register, to make sure it is correct and complete, is continuing.
With the potential for a general election at some point in the next year, it is important that everyone who is eligible to vote is on the electoral register.
We are now sending reminder letters to those households who did not respond to our first letter or email (if electronic contact details have been provided).
Please read this communication carefully and take a couple of minutes out of your day to respond. We will need to arrange home visits for those who do not, which adds to the cost of the process.
If you add a new person to your household they'll need to register to vote. If they don't register online they'll be sent a paper form.
If your name is already showing as being registered at your address, you don't need to register to vote again.
You can also add 16 and 17-year olds to the register so they are ready to vote when they turn 18.
Full details about how the annual canvass works are on the council's website.
Residents with any questions can contact the Elections team at electoral.services@canterbury.gov.uk or call 01227 862007.
Published: 9 October 2023