Roman Museum to reopen with half price entry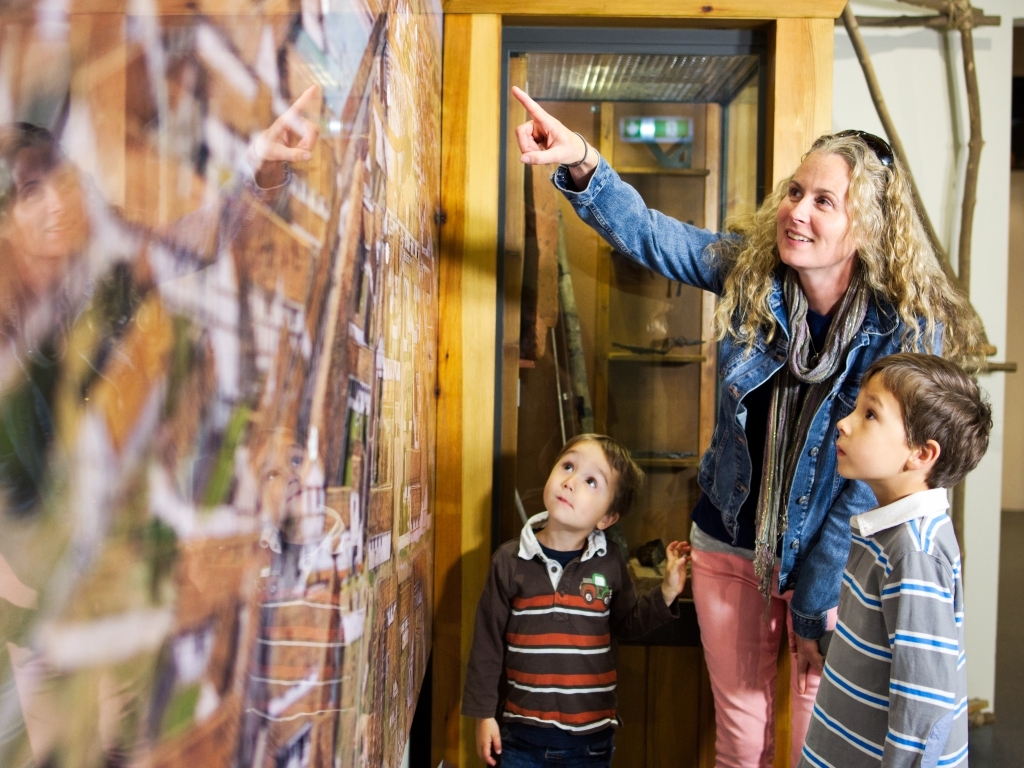 Canterbury Roman Museum in Butchery Lane will reopen this Saturday (1 August), featuring an interactive projector where children can uncover a hidden mosaic and discover hidden treasure.
All tickets until the end of August will be half price. Opening hours are 10am to 5pm, seven days a week.
Capacity is limited to 12 visitors per session, with each session an hour long. Pre-booking online is recommended but walk-in customers can still visit if space allows.
Facilities including the customer toilets, gift shop and lift will all be available. The explorer trail will also be open, but some activities, such as the Roman dressing up and the children's hands-on area, will be closed in line with Covid-19 guidelines.
Find out more about the museum and its activities.
Published: 27 July 2020