Rough sleeper project extended by a month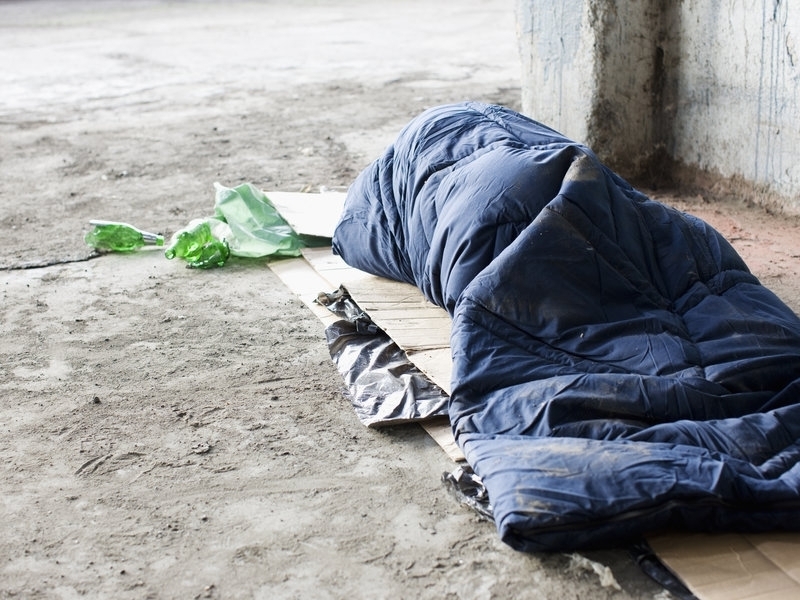 Canterbury City Council is to continue its highly successful project to house rough sleepers at a Travelodge hotel for a further month.
The deal with Travelodge was due to finish at the end of June, but the council has negotiated the further use of 20 rooms until the end of July.
Since the use of the hotel began in late March, and working closely with Catching Lives and Porchlight, the council has found permanent accommodation for 18 clients who have stayed there. Two more people have been reconnected to areas where they had previous links.
Currently, the council is looking after 33 people at the Travelodge. All but a small number of these have housing plans that will be realised in the next two to four weeks, such as rooms in shared houses or supported accommodation through local partner organisations.
The remaining individuals have more complex needs. Work is beginning now with a variety of other agencies to develop tailored move on plans alongside other specialist support they may require, such as for drug or alcohol dependency.
By extending the arrangement with Travelodge, these plans can be developed in a more coordinated way while the individuals concerned can continue to be cared for.
The council will not be accommodating new clients in the Travelodge from now on, but will continue to help them through its normal rough sleeper initiative work, a scheme that saw 198 rough sleepers taken off the streets and permanently housed between July 2018 and January this year.
The council must also sadly report that 13 individuals are currently known to be on the streets, either because they have lost their accommodation as a result of their actions or have chosen not to engage with the support available.
Head of Community Services, Marie Royle, said: "This has been an exceptional project so far and we are very pleased to be able to run it for another month, so that we can look after some of the most vulnerable people who need our support and make those housing arrangements they need for the future.
"It has attracted a lot of national interest as an example of how to run such a scheme. We were ahead of the game when it came to setting it up and we have made a huge difference to the lives of many people.
"We have always been a council that takes rough sleeping very seriously, with high quality support services available locally, and this will continue in the years to come.
"We'd like to say a huge thank you to our partners at Catching Lives and Porchlight for everything they have done to make this project such a success, as well as Travelodge for making their rooms available to us when others refused. It is a commercial arrangement, but it is one they did not have to do.
"We would also thank residents living nearby for their patience as we have developed this vital project. Looking after this number of vulnerable people in one location brings its challenges and we are grateful for their understanding."
Published: 24 June 2020