Rules refreshed to make sure everyone has a great time at the coast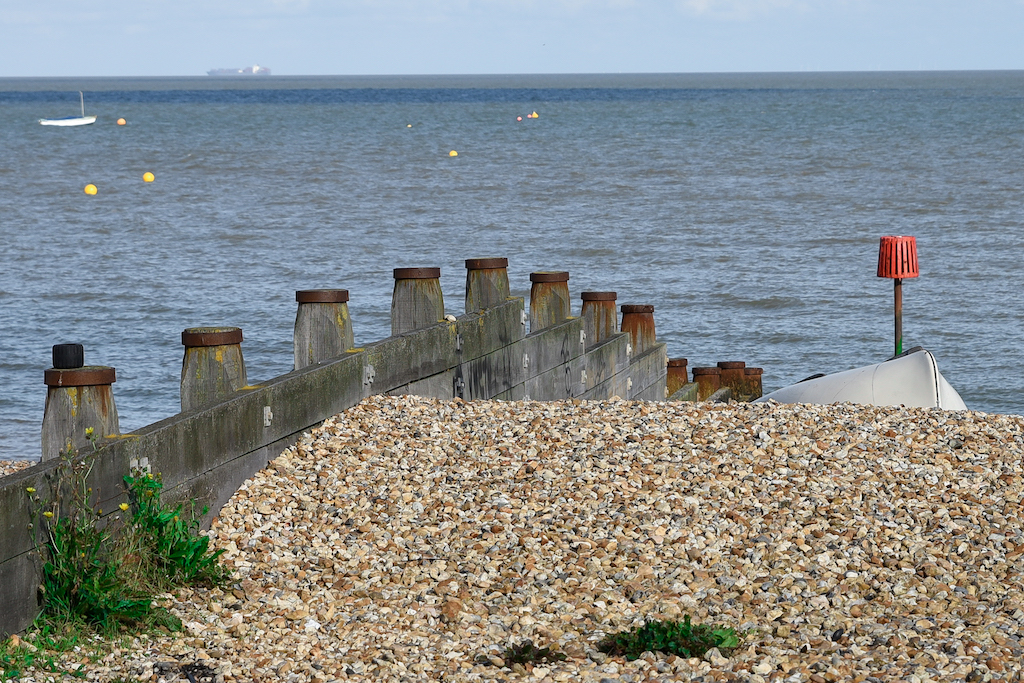 Refreshed rules to ensure everyone has a great time when visiting the district's 14 miles of beautiful coastline will come into force on Saturday 1 April this year.
The Coastal Public Space Protection Order (PSPO) 2023 is also designed to protect the area's wildlife, its flora and fauna and stop the antisocial behaviour which spoils a trip to the seaside for others and especially families.
Those who refuse to follow the rules when asked by a police officer or one of the council's Enforcement Officers will be issued with a £100 fine known as a fixed penalty notice.
They could also face prosecution and a fine of up to £1,000 for more serious breaches.
Deputy Director of People, Marie Royle, said: "This set of common-sense rules are designed to protect our wonderful coastline and its wildlife, a genuine jewel in the district's crown, while ensuring everyone can enjoy themselves while keeping and feeling completely safe and respecting others around them."
The Coastal PSPO 2023 bans:
the harming of wildlife (sea angling and lawful bait digging for personal use excepted)
catapults
jumping from Whitstable Harbour, Herne Bay Pier and breakwater and Hampton Pier
urinating or defecating in public
use of disposable barbecues
open fires except the beach between Burlington Drive eastwards to the border with Thanet
continuing to drink alcohol when asked to stop by a police officer or Enforcement officer
acting dangerously or being careless while sailing a pleasure boat, windsurfer, kite board, jet ski or other vessel
riding or launching jet skis other than in compliance with relevant byelaws and the council's registration scheme
recreational camping (sunshades, windbreaks, fishing shelters and baby shades excepted)
the throwing of stones or pebbles or anything else in a way that is likely to cause others alarm, harassment or distress
the removal, damage or vandalism of the land, fixtures, fittings and flora and fauna
For more detailed information on the areas covered and the PSPO's requirements, visit canterbury.gov.uk/pspo.
Published: 24 March 2023