Scrap metal dealer pleads guilty to trading without a licence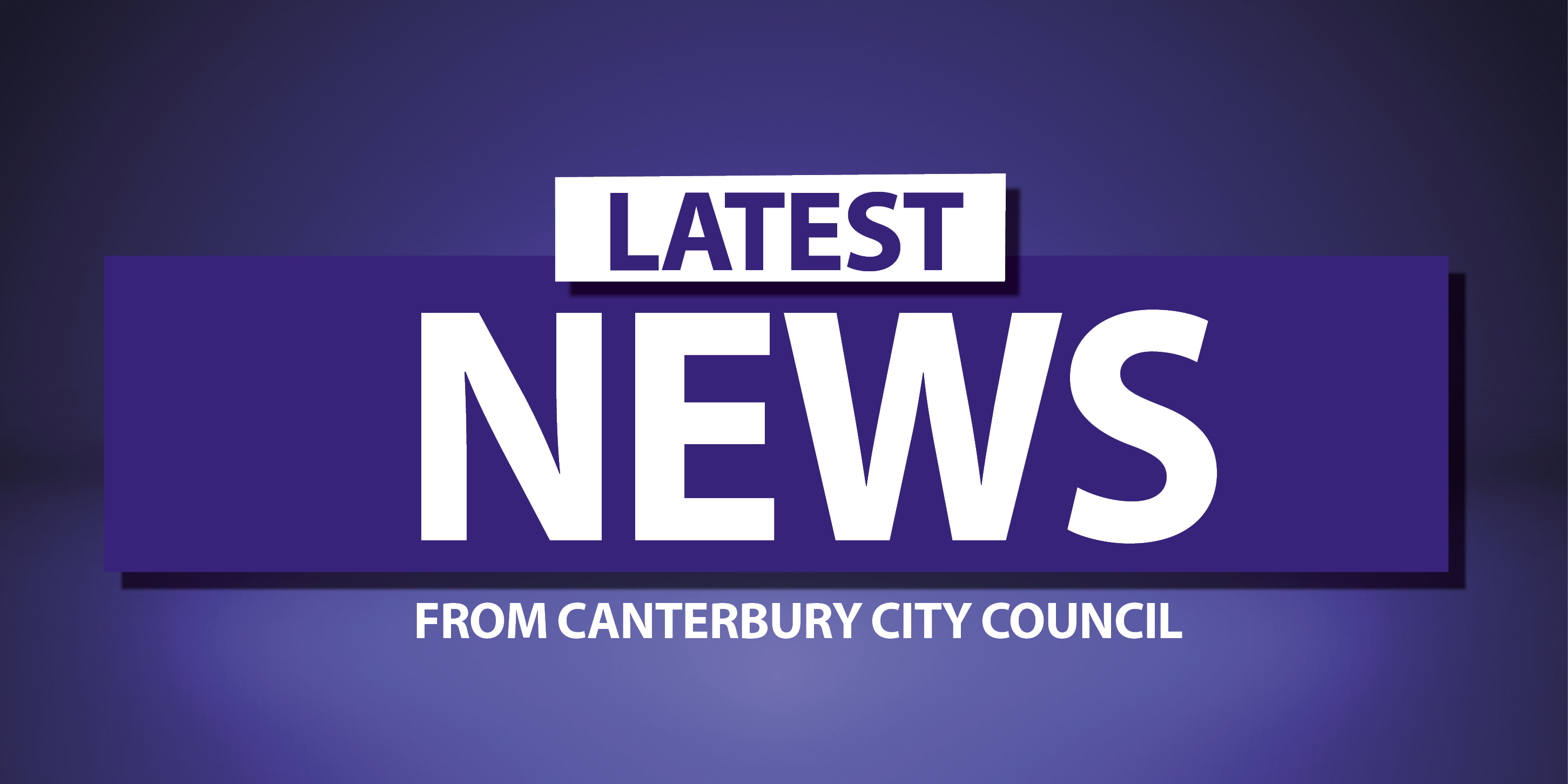 A Canterbury man who carried out a business as a scrap metal dealer when not authorised to do so by a licence has pleaded guilty to the offence in court.
Moses Smith, 26, of Baldock Road in the city, appeared at Canterbury Magistrates' Court on Monday 15 November in a case brought by the city council. He was sentenced to 18 months' conditional discharge and ordered to pay the council's costs of £2,114.19.
Mr Smith was first witnessed by a city council Enforcement Officer dealing in scrap metal back in March this year. He was asked to produce his licence permitting this activity, which he declined to do.
A joint council enforcement and Kent Police investigation then followed. In total, Mr Smith collected scrap that he went on to sell on seven separate occasions, despite not having a licence to do so.
The council's Head of Safer Neighbourhoods, Doug Rattray, said: "The rules around dealing in scrap metal are very clear – you must be licensed to carry out this activity. Mr Smith was not licensed but continued to operate a business.
"Cracking down on unlicensed scrap metal dealing is a priority for our enforcement officers and we run regular operations with the police to check those people who engage in this type of business are permitted to do so. We also welcome any information from the public regarding individuals who they feel may not be collecting lawfully.
"Residents are reminded to always check that the person or business they are using to dispose of products like scrap metal is licensed to do so. Should any of the materials end up being dumped somewhere, they are just as liable as the person doing the dumping."
Lead councillor for enforcement, Cllr Ashley Clark, said: "I am delighted to see that the costs of bringing this case are to be met by the offender. All too often it falls to the taxpayer and this is unjust.
"If we bring people to justice then it is right that the full cost of that process and where appropriate any compensation should be met in full by those who think rules are for others."
The Environment Agency website has a register of waste carriers, brokers and dealers who are licensed.
Published: 23 November 2021