Search for ice rink staff kicks off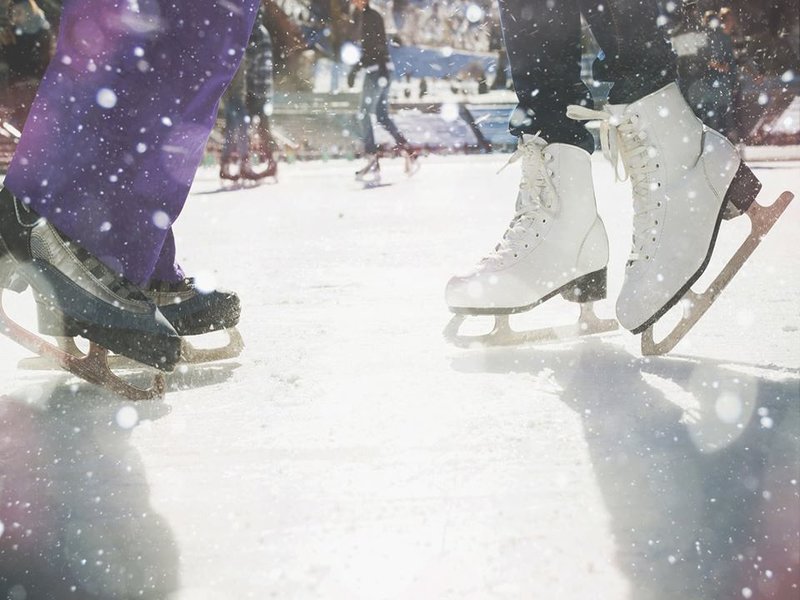 The hunt for people to work at Canterbury's spectacular Christmas ice rink in the Dane John Gardens is underway.
The city council, which is running the rink directly as a commercial and cultural venture, has begun the recruitment process for Ice Rink Duty Managers and Ice Rink Stewards. Between 25 and 30 posts are available in total.
Canterbury on Ice comes to the Dane John between Friday 29 November and Wednesday 1 January. The roles on offer will cover a variety of hours.
Applicants will need to have excellent customer service skills, and while the ability to skate to a competent standard is desirable, it is not essential.
The council's Head of Commercial and Cultural Development, Caroline Cooper, said: "We're really looking forward to providing a fantastic new attraction for the city this winter and an important part of that is finding the right people to help us make it happen.
"If you have the skills we're looking for to make this venture a success, we'd love to hear from you. It's an opportunity to be involved in something very special."
Full job descriptions can be found on the council's website at canterbury.gov.uk and clicking 'job vacancies' at the bottom of the page. The deadline for applications is Tuesday 8 October.
Canterbury on Ice is sponsored by Kent and Sussex Cottages, Canterbury College, Kent Union Job Shop and Canterbury Suzuki.
Published: 27 September 2019