Sharing knowledge and expertise across the museums sector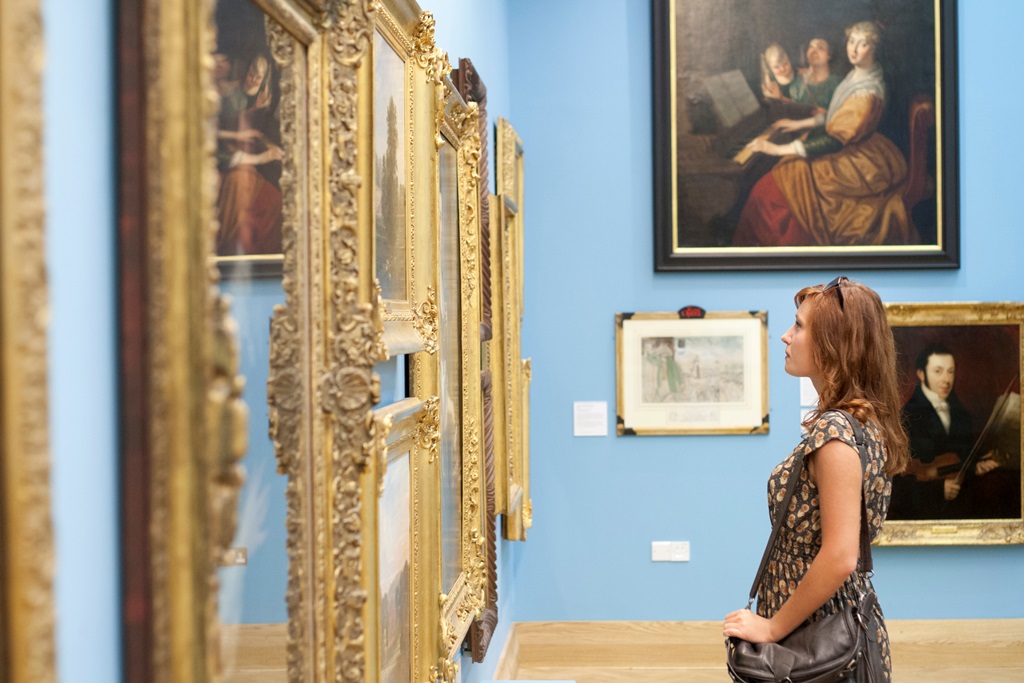 Canterbury's Museums and Galleries service has become one of 12 organisations in the country to join the National Portrait Gallery's National Skills Sharing Partnership.
Over the next two years, all the partners involved in the project will work together to share learning and experience of working in museums and galleries across the UK. Venues range from well established council galleries to independent museums.
As part of the programme of activities, the Beaney will be developing an exhibition in partnership with the National Portrait Gallery around the theme of representation that combines works from the collections of both organisations. This will form part of the celebrations to mark 10 years since the Beaney reopened following its extensive redevelopment.
The partnership exhibition with the National Portrait Gallery will be in three parts. Firstly it will look at the past, asking what the key works from the National Portrait Gallery Collection and in Canterbury Museums and Galleries' collection tell us about who we were and who we've celebrated.
The second phase will cover the present, assessing how we are displaying our collections and interpreting history, while the final stage will consider the commissioning and inclusion of contemporary portraits to be included in the exhibition and then their long term role in Canterbury's collections.
Lead councillor for culture, Cllr Joe Howes, said: "This is an exciting project for us to be involved in. The ability to learn from other professionals in the industry in a structured programme like this will bring huge benefits for our museums and the staff who develop our exhibitions and displays.
"We are particularly looking forward to the partnership exhibition coming to the Beaney next year and to being able to display works from the National Portrait Gallery that local people may not have had the opportunity to see before."
The National Skills Sharing Partnership is part of the National Portrait Gallery's Inspiring People project which includes an extensive programme of nationwide activities, funded by The National Heritage Lottery Fund and Art Fund.
These ambitious partnerships with museums, local community groups and schools aim to bring the gallery closer to communities across the UK.

Published: 12 July 2021