Show common sense this bank holiday weekend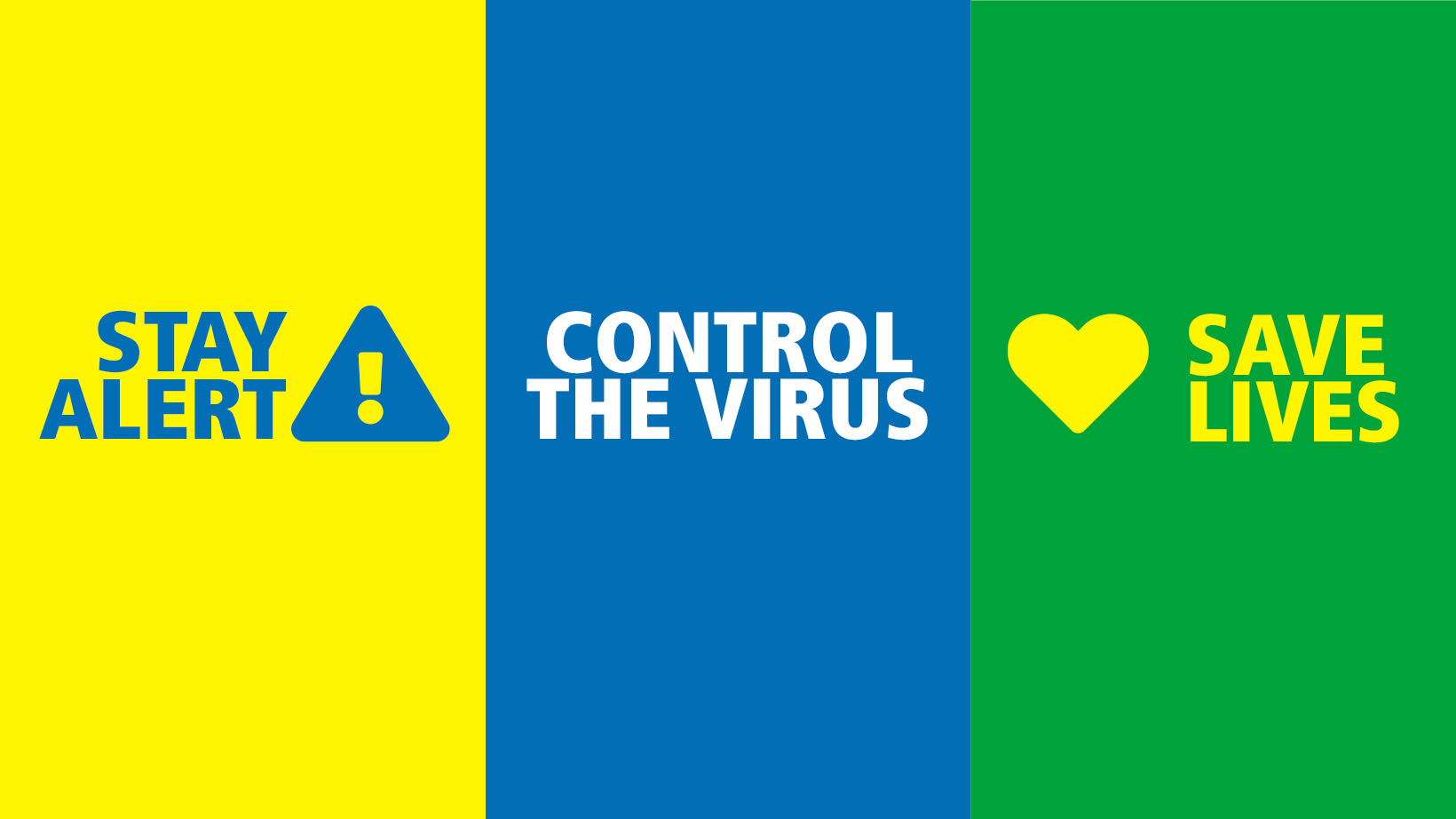 We are set for another warm and sunny bank holiday weekend.
Common sense is and has been our biggest weapon in the fight against the coronavirus and we are appealing to everyone to stick to the social distancing rules.
The government says we should:
Stay at home as much as possible
Limit contact with other people
Keep your distance if you go out – two metres apart where possible – and avoid places you think might be busy as much as you can. We know it is not always easy
Wash your hands regularly
Do not leave home if you or anyone in your household has symptoms
We would also ask you to put your litter in the bin or, even better, take it home with you and put it in your own bin. And if you do not park properly, you can expect a ticket.
You can read the full guidance on what you can and cannot do.
The police enforce the rules around social distancing but will not need to if everyone behaves sensibly.
As the police have said themselves, police officers will engage with those not following the government's instructions, explain why they are necessary and encourage them to take personal responsibility for not adhering to the latest national advice.
The police ask that people do not call 999 or 101 to report those who are breaching the guidelines, unless in exceptional circumstances – for example large gatherings of people who are clearly ignoring the restrictions or businesses that are repeatedly opening when they shouldn't be.
You can report incidents via the Kent Police website.

Published: 22 May 2020