Solar panel scheme set to slash energy bills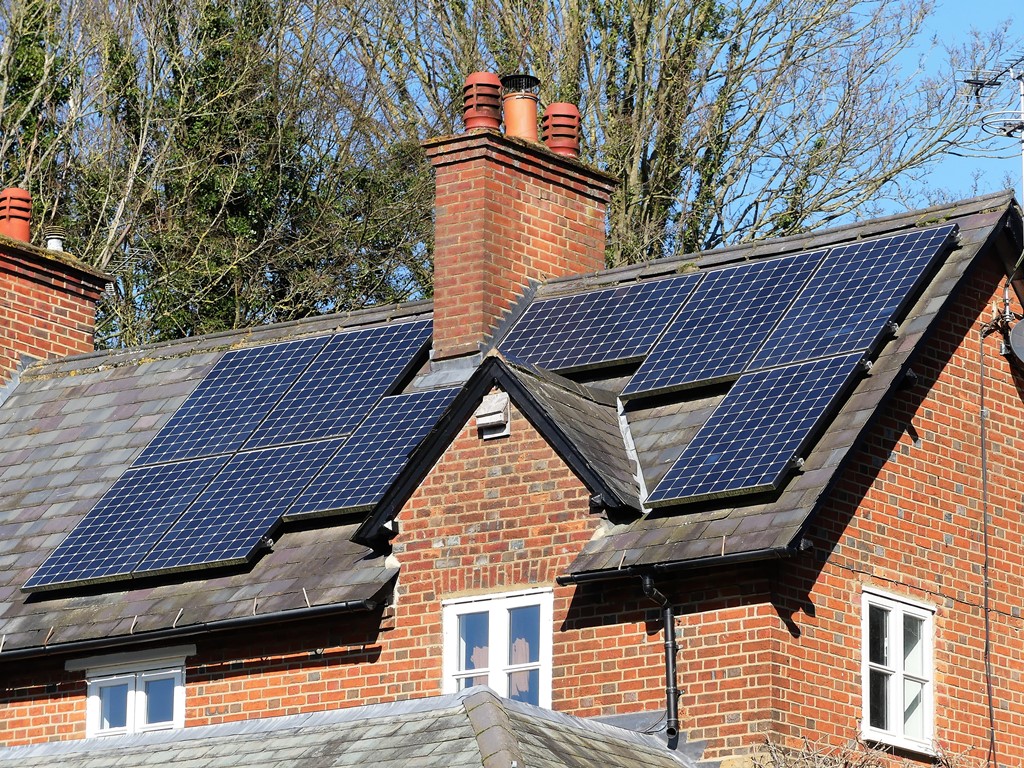 Slash your energy bills, shrink your carbon footprint and generate your own electricity.
That's the message from Canterbury City Council which is working with Kent County Council to offer cut-price high-quality solar panels.
Solar Together Kent sees households combining their buying power to secure a discount on the panels while taking the hassle out of installation.
Cllr Ben Fitter-Harding, Leader of Canterbury City Council, said: "This scheme comes just at the right time as energy prices go through the roof and hit all of our pockets.
"The sun is a clean and unlimited source of energy unlike fossil fuels such as oil, gas and coal whose prices depend on the whims of volatile global markets.
"That makes solar panels a safe and solid investment because they save money on your bills while giving you the chance to make money by exporting electricity back into the grid.
"On top of all that, using solar panels to power your home will reduce your carbon dioxide or CO2 emissions and help you play your part in building a sustainable future."
Cllr Fitter-Harding added: "Solar Together Kent promises high quality workmanship, extended guarantees and warranties as well as clear information that people can trust.
"More than 100 households took advantage of the scheme the last time we ran it and are already reaping the benefits. This really is a case of the more the merrier – the more people that take part, the better the price."
People can register their interest for free on the Solar Together website before 15 March this year. There is no obligation at this stage to take up the scheme and they can change their mind.
Very soon after, pre-approved solar panel installers will bid for the work in a reverse auction – the best price wins.
From 4 April, everyone who registered will be contacted with the best panels for their particular roof including the cost and specification.
It is at this point people will have until 13 May to decide whether to take up the offer. If they do, installation will take place by the end of the year.
For detailed information about the likely costs, the amount of energy people can expect to generate and lots more, visit the website above.
More than 12,000 households will receive a letter from the council about the Solar Together scheme in the coming weeks.
Published: 8 February 2022