Special scrutiny meeting after park and ride decision 'call in'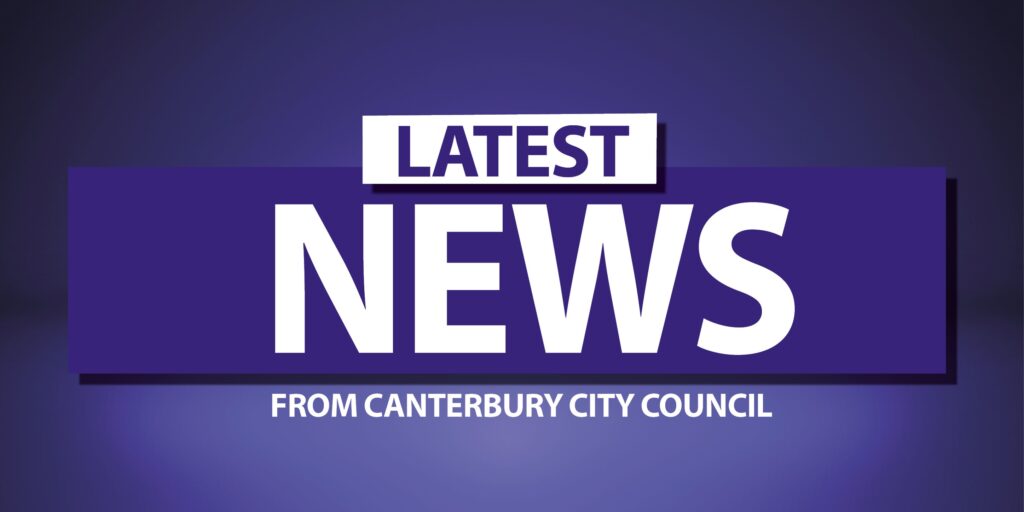 A special meeting of Canterbury City Council's Scrutiny Sub-Committee will take place on Thursday 17 August, after a Cabinet decision to reopen the Sturry Road park and ride service from 1 April 2024 was 'called in' for further scrutiny.
Five opposition councillors have 'called in' the Cabinet decision on two grounds – inadequate consultation with stakeholders prior to the decision, and inadequate evidence on which to base the decision.
Cabinet members had taken the decision to reopen the Sturry Road route next April, subject to the council's budget consultation which starts in November, at their meeting on Tuesday 1 August.
This was on the grounds that ​having a park and ride site serving the Herne Bay and​ Thanet A28 corridors into the city is part of the current transport strategy to reduce the number of vehicle journeys travelling into the city centre.
​The decision also recognised that park and ride is part of the overall parking offer for the city​ and means that the service can be​ subsidised by income raised through off-street parking charges, subject to the​ council's budget consultation in November.
The special Scrutiny Sub-Committee takes place at the Guildhall in St Peter's Street at 7pm and is open to the public. Usual speaking arrangements for the public apply.
For more information, see the full Scrutiny Sub-Committee agenda.
Published: 9 August 2023