Strategic grants open for bids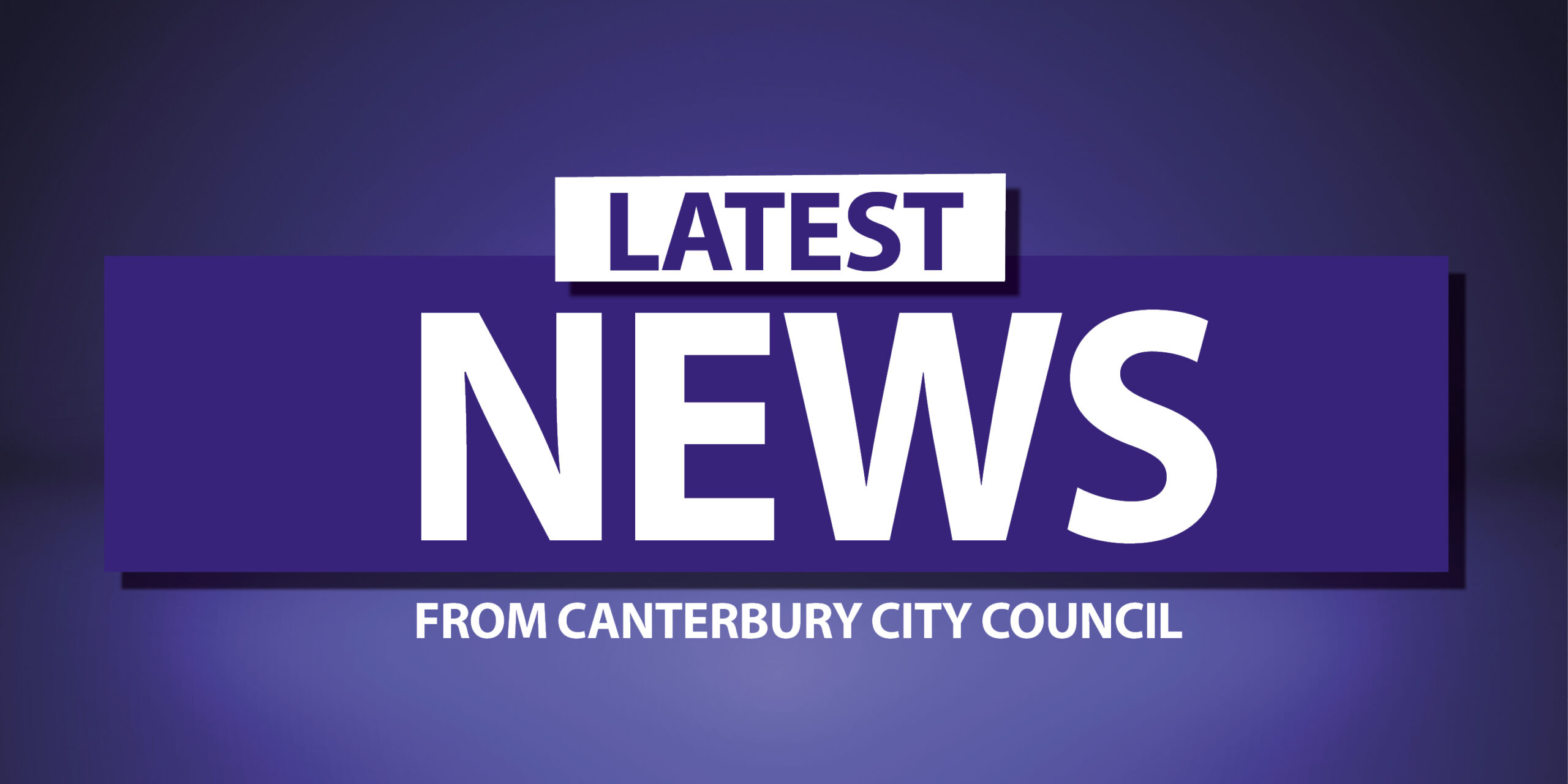 Local voluntary organisations can now apply for a strategic grant from the city council.
These grants are aimed at organisations that are already achieving good results for the community in line with the council's grant scheme priorities and want to take their work to the next level.
Applications can be made for grants between either £500 to £4,000, or £4,000 to £10,000.
The council is trialling a new approach for this round of strategic grants, with the intention of introducing it fully in the 2023/24 financial year, when there will be two funding rounds.
The new programme aims to streamline the process to respond to applicant feedback, making it quicker for organisations to apply and find out if they have been successful whilst reducing the monitoring requirements when they are working hard to support their local community.
In this pilot round the council will be awarding an additional £30,000 across the two funding bands. This is on top of the £100,000 of strategic grants already awarded during 2022/23.
Cabinet member for Place, which includes responsibility for voluntary sector grants, Cllr Barbara Anne Flack, said: "We have always been a council that's committed to supporting voluntary organisations with grants and other help, and crucially, to adapting our approach as we've gone along to ensure it continues to meet their needs.
"Our local communities are changing in terms of Covid recovery, the difficulties with the cost of living and fuel costs, among several things. We have reacted to these with the changes we are trialling in this round of awards.
"There are so many great organisations out there and we expect a highly competitive round of bids once again."
The deadline for applications is 5pm on Friday 28 October and bidders will hear the outcome during week commencing 7 November.
The project or service must be delivered between November 2022 and 31 March 2023 and funding can only be used for activities that take place within this period.
Find out more information about strategic grants.
Published: 26 September 2022