Summer flower beds set to flourish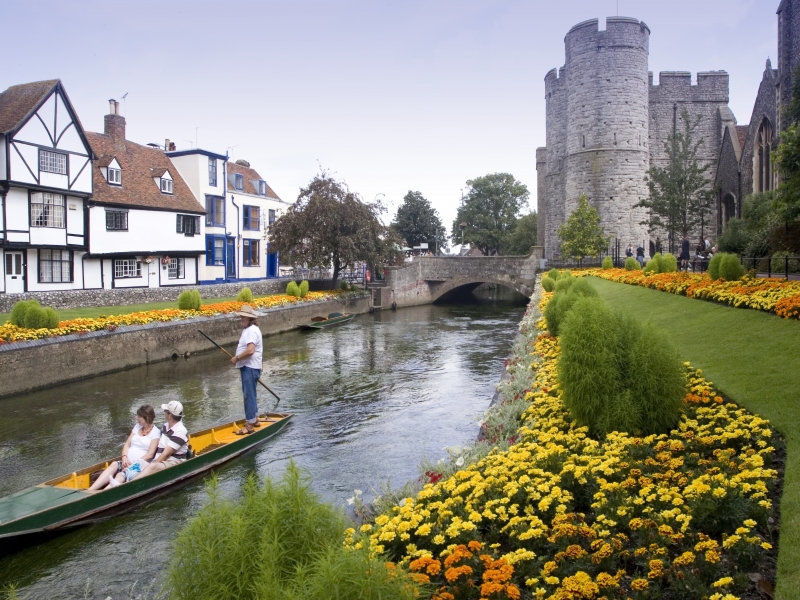 We know how much pleasure the flower displays in our parks and gardens bring to lots of people and the mental health benefits these provide.
This year has obviously been very different for understandable reasons.
Just as we were about to order this year's bedding plants, we went into lockdown with no idea of when we would be out and whether we would have staff available, or if self-isolation would be continuing. We therefore took the difficult decision not to place our usual order.
But as the lockdown restrictions ease and we have more people working again, we're pleased to say we can now begin to tackle this.
The extensive planting we normally do isn't going to be possible, but we will shortly be starting to spread seed mix on all our flower beds, such as in the Westgate Gardens and along Herne Bay seafront.
We would hope to start seeing the results of that within the next month or so, depending on the weather we get.
Thank you for your understanding and we look forward to seeing some lovely displays as we head further into summer.
Published: 22 May 2020