SWEP activated as heat builds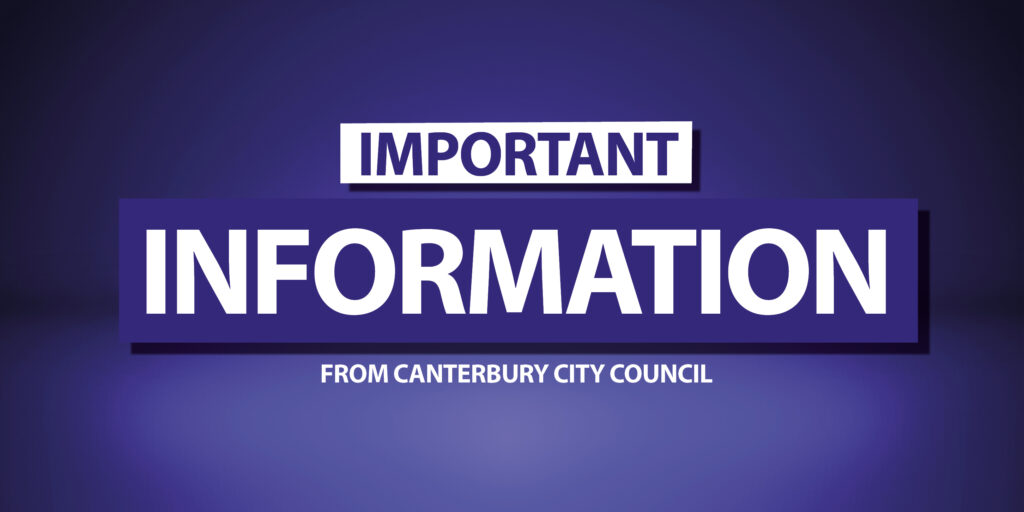 Our Severe Weather Emergency Protocol (SWEP) has been activated today (Thursday 11 August) as temperatures rise.
This will remain in place until at least Sunday 14 August when it will be reviewed.
SWEP is a humanitarian response to provide support to rough sleepers in periods of severe weather conditions. There is no single definition of severe weather and as such we take a flexible approach when considering its implementation.
In hot weather such as we have now, our SWEP response involves our rough sleeper team providing refillable water bottles, suncream, hats and safety advice to people on the streets.
We are also giving extra funding to Catching Lives so they can keep their day centre at Station Road East open until 5pm each day.
Catching Lives will accept donations of items such as water, sun cream and hats for distribution to those who need them most. Please drop them off to the centre.
And we will be seeking to identify those individuals who are particularly vulnerable and offer them accommodation.
Outreach teams will be out on the streets every day speaking to anyone who needs support.
However, if you are worried about the welfare of any individual, please ask them to contact us on 0808 196 8140 during working hours or our out of hours number 01227 781879.
You can also report concerns to us directly using Streetlink.
Published: 11 August 2022