Tenants' beautiful gardens scoop awards in annual competition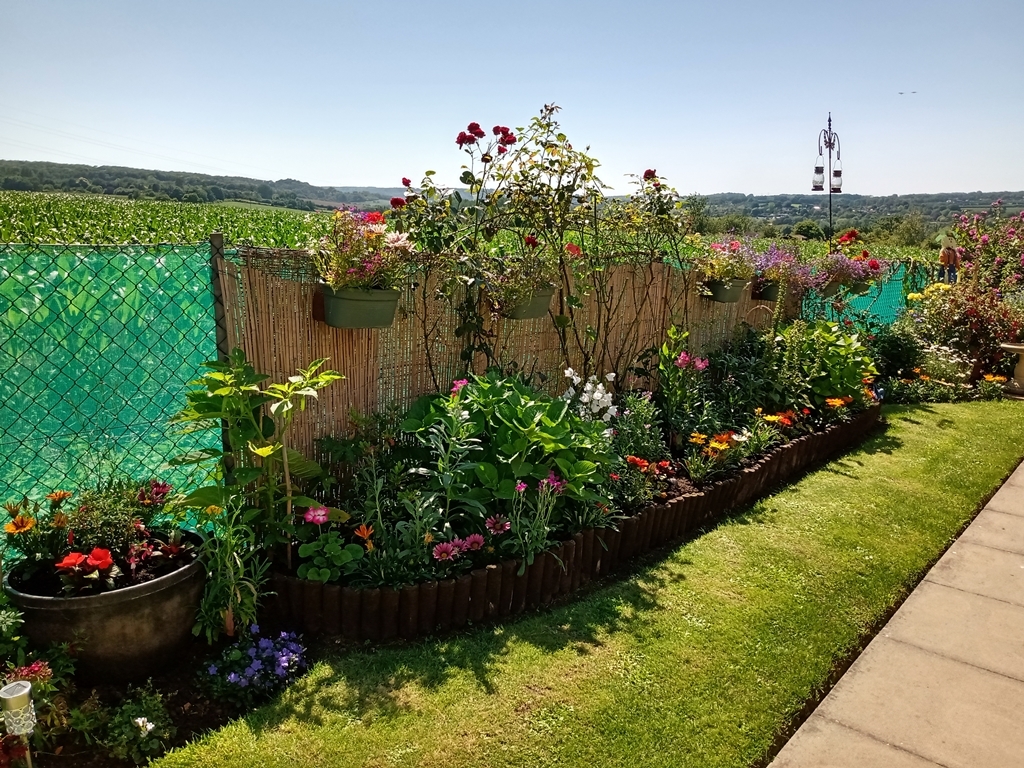 The stunning gardens and beautiful hanging baskets belonging to council tenants in the district were celebrated at this year's tenants' gardening competition.
The annual scheme is run by the Tenant Consultative Group, who organise and judge the entire competitio n with the support of council officers. This year, 29 tenants entered across the four categories.
After a tough judging, which saw all gardens visited and scored, the winners and runners up were confirmed at an event at the Spitfire Ground, St Lawrence. They were:
Front garden
Winner: Janet Pritchard, Windsor House, Whitstable (pictured below)
Highly commended: Doreen Terrell, St James Gardens, Whitstable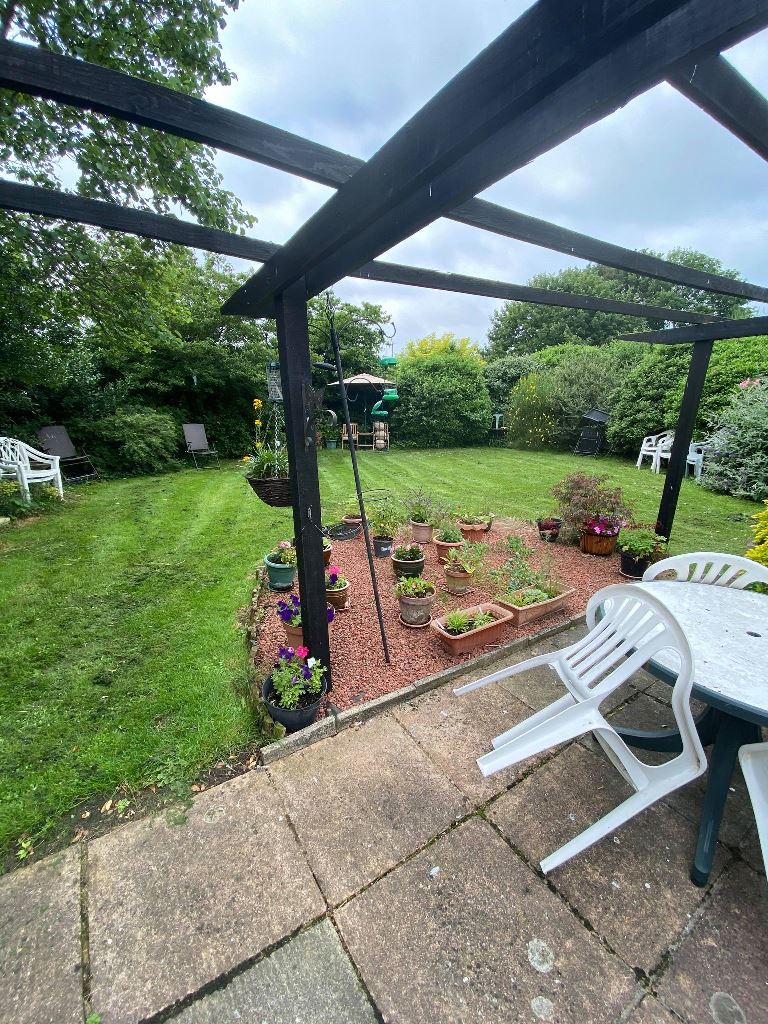 Back garden
Winner: Dawn Brazier, Valley Road, Canterbury (pictured below)
Highly commended: Mavis Birch, Sussex Avenue, Canterbury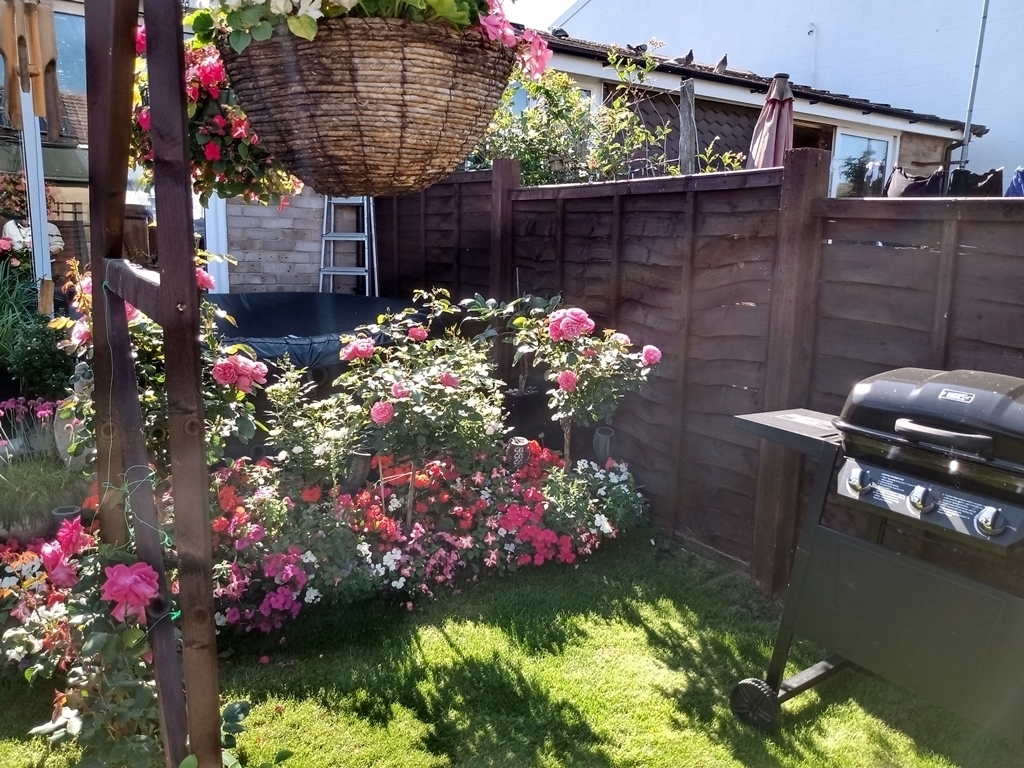 Communal garden
Winner: Wendy Hills, Shalmsford Court, Chartham (pictured below)
Highly commended: David Kay, Whitgift Court, Canterbury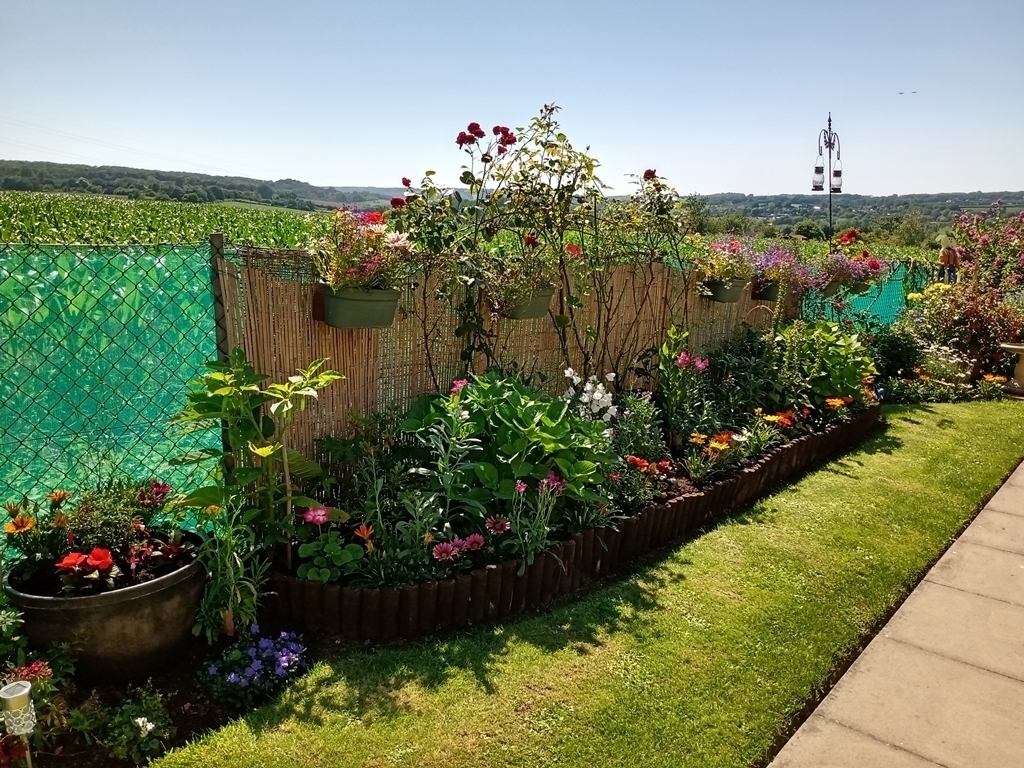 Containers, pots and baskets
Winner: Michael Thompson, The Grove, Barham (pictured below)
Highly commended: Martin Ashdown, Rentain Road, Chartham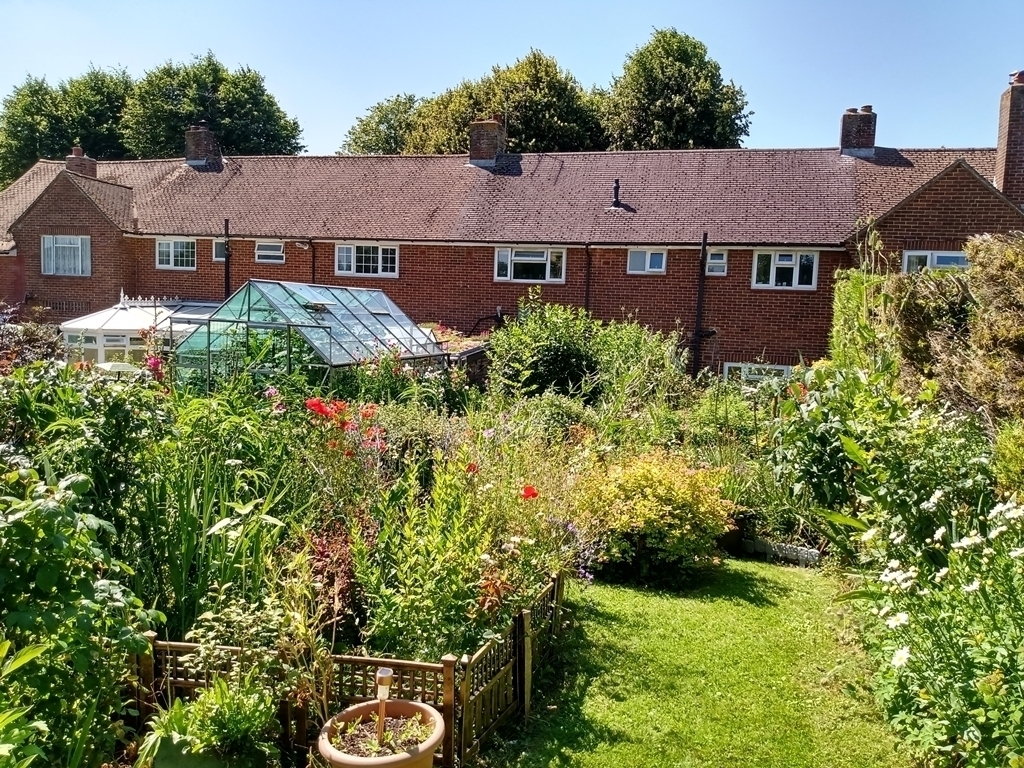 Lead councillor for housing, Cllr Joe Howes, said: "Many congratulations to the winners and those who were highly commended on their success this year. The standard was incredibly high with some absolutely stunning displays and features.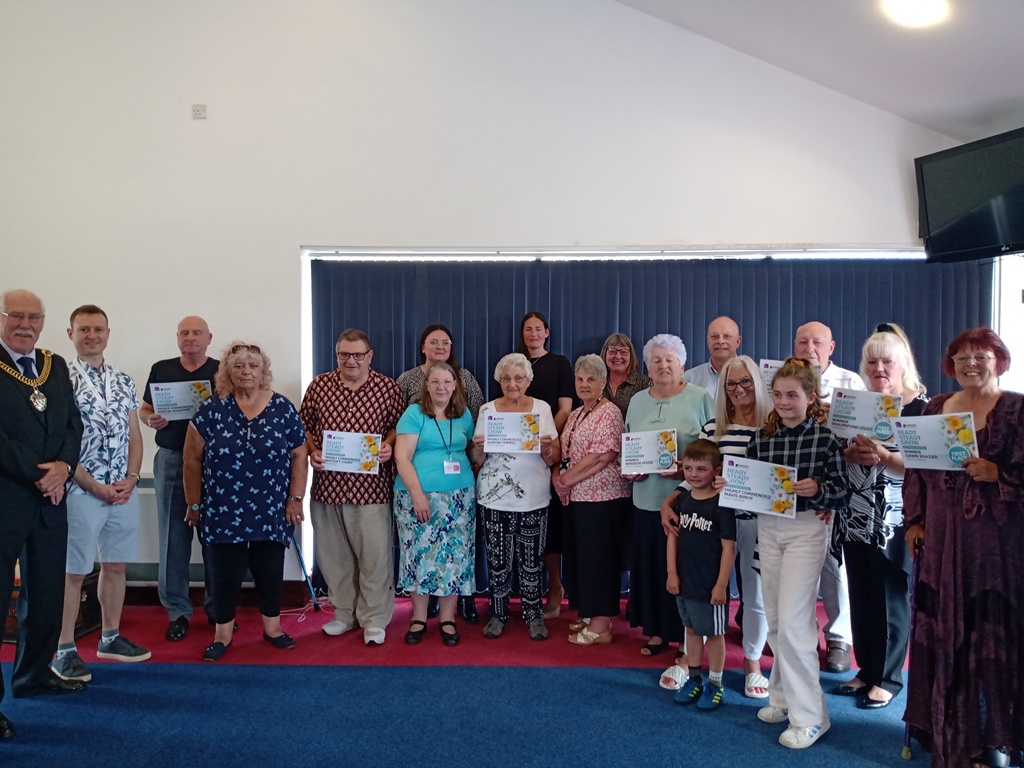 Winners at this year's tenants' gardening competition
"It takes a lot of hard work, dedication, love and care to tend to a garden, but the enjoyment it brings, not just for the residents themselves but also for those who live nearby, is clear to see. Beautiful gardens do wonders for mental health and wellbeing.
"We thank all those who go to these lengths to brighten their neighbourhood and make such a contribution to the local environment.
"And a particular thank you to the Tenant Consultative Group for everything they do to make this competition happen. There's a lot to organise but you'd never know it given how smoothly it always runs."
The competition was supported through sponsorship from Mears, Gas Call and Town and Country, and prizes, which were awarded by the Lord Mayor of Canterbury, Cllr Pat Todd, included an annual pass from Goodnestone Park and plants donated from Chartham Garden Centre and Meadow Grange.

Published: 30 September 2021