Thanks to the thousands getting tested!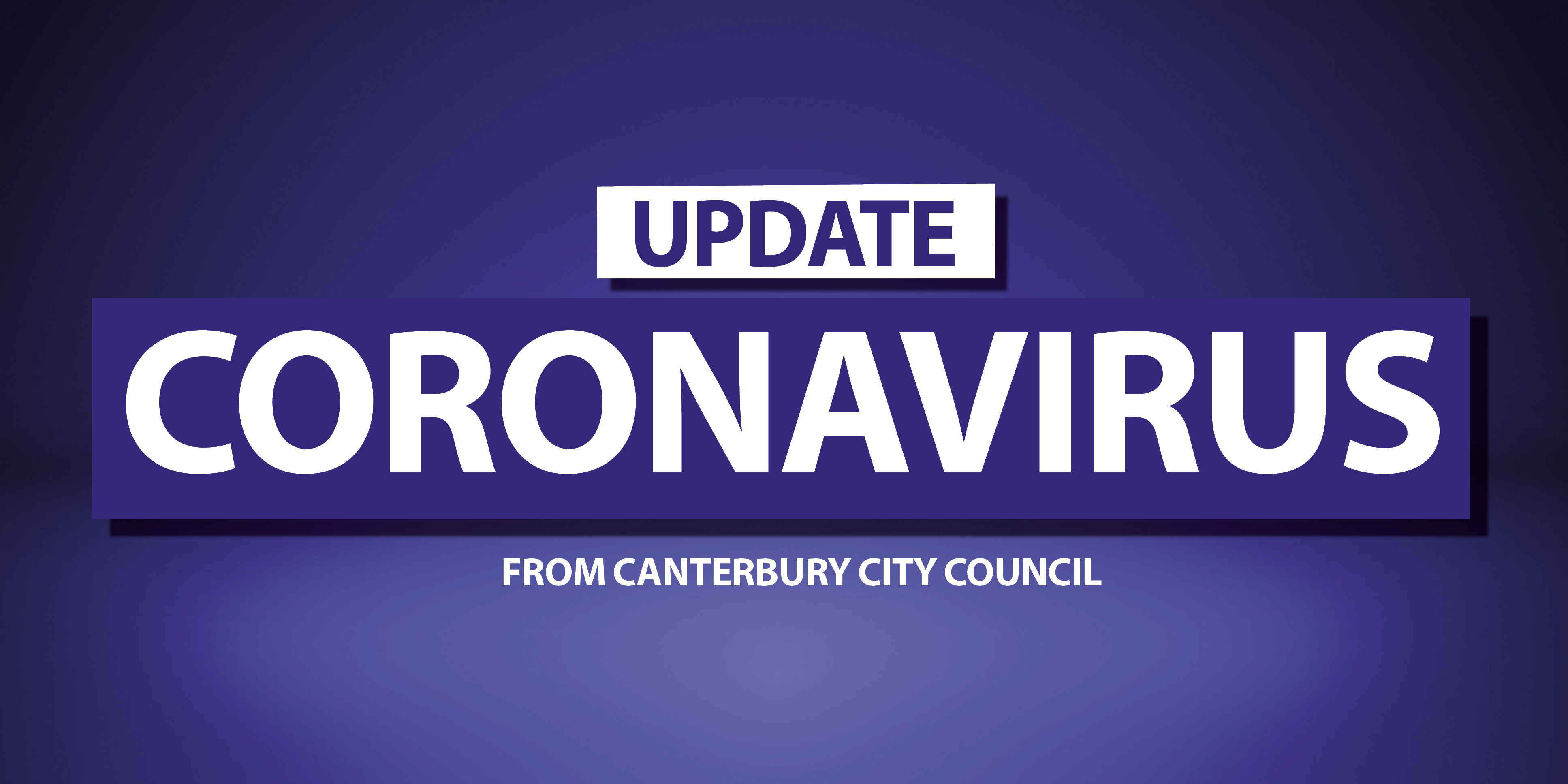 More than 6,000 people took part in the enhanced COVID-19 testing programme in parts of Canterbury in its first week.
Now, with six more days of targeted testing in postcodes CT1 and CT2 7 to go, Kent County Council and Canterbury City Council want to thank everyone for their fantastic support so far – and to encourage people who haven't yet got tested to come forward.
The fortnight-long targeted programme, which got underway on 1 June for people living, working and studying in the relevant postcodes, ends next Tuesday (15 June).
Four days of enhanced testing in Maidstone town centre also ended on Monday evening (7 June).
While final testing numbers are collated by the Department of Health and Social Care, and analysis and sequencing of results by health experts at the department and Public Health England (PHE) is ongoing, the latest numbers of confirmed cases of COVID-19 variants, including the Delta variant, are published weekly by PHE.
Dr Allison Duggal, Kent's interim Director of Public Health, said: "As of 6 June, 6,187 PCR tests had been registered in Canterbury which is a fantastic response. A very big and personal thank you to everyone who has turned out for the testing over the last week.
"By coming forward, you're not only helping us understand how far and fast the Delta variant spreads, you are doing the responsible thing for your family, friends and the wider community and helping us stop further transmission.
"There's still so much we need to learn about coronavirus and we can't do that on our own. The support of Kent residents is important and very much appreciated.
"Close and careful analysis of the findings from this additional testing is being carried out by experts in Public Health England and the Department of Health and Social Care. But while this analysis is ongoing, we do know, as England's Chief Medical Officer warned last month, that the Delta variant has become the dominant COVID strain in Kent and the UK.
"For this reason, if you live, work or study in CT1 and CT2 7 postcodes and you haven't had a test, please do go along to one of the mobile units and get tested. It's a quick and easy process and, if you're feeling well and symptom-free, there's no requirement for you to self-isolate while you wait for your results."
Testing units in Canterbury remain open seven days a week from 9am to 7pm for walk-in appointments (which means you cannot book an appointment) at the following locations up until Tuesday 15 June:
New Dover Road Park and Ride, CT1 3EL
Sturry Road Park and Ride, CT1 1AD
University of Kent Canterbury Campus, Keynes College car park, CT2 7NP
University of Kent Canterbury Campus, Darwin College car park, CT2 7NY
Wincheap Park and Ride, CT1 3TQ
Children aged 13 to 15 must be accompanied by a parent or carer and there are no parking charges for anyone getting tested at these sites. Those using the New Dover Road testing unit should drive past the first barrier.
People taking part will be notified of their result – whether positive or negative for coronavirus – in the usual way, by NHS Test and Trace, and are not expected to self-isolate while awaiting the outcome. All positive results will be sent for further analysis and genome-sequencing to determine which strain of the virus is present.
Councillor Ben Fitter-Harding, Leader of Canterbury City Council, said: "A massive thank you to everyone who has made the effort and given up their time to be tested.
"They are all examples of Canterbury's community spirit in action. By taking a few minutes out of your day, you are helping to break the chain of transmission of a disease that can be devastating to some. You are also helping the experts to understand the best way to combat the infection as it mutates and changes.
"If you have not been tested yet, please do. It is quick and easy and, if you're driving, parking is free."
Anyone who currently has symptoms of coronavirus – high temperature, a new or continuous cough, a loss or change in taste or smell – should not take part in this enhanced testing initiative but should book a test by visiting the government website.
People living outside of the enhanced testing areas are encouraged to keep getting symptom-free testing, particularly if you are no longer working from home and mixing with more people.
Most community pharmacies in Kent have joined the collect scheme for COVID-19 tests. For more information on where to get lateral flow tests, including community pharmacies, please go to the Test and Trace website.
For details about all the surge testing happening in England to monitor and suppress the spread of COVID-19 variants, go to the government website.
Published: 9 June 2021