Thirteen projects receive funding boost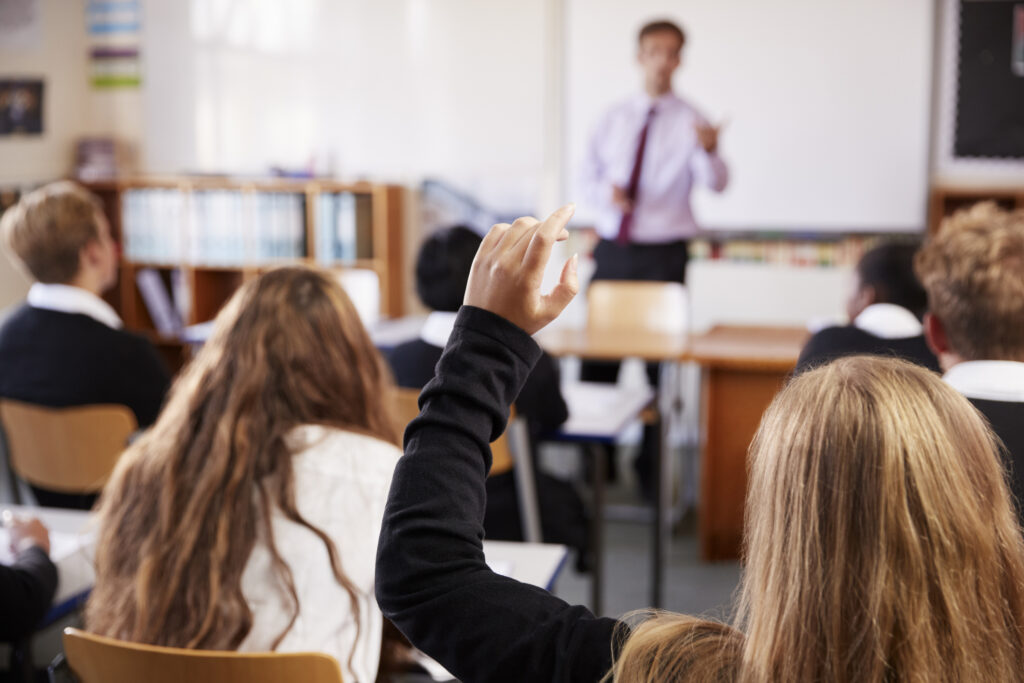 A drop-in centre for people experiencing homelessness, services for people and families needing support with domestic abuse and initiatives in local schools are among the latest projects to receive funding totalling more than £70,000 from the city council.
Thirteen local organisations were successful in the most recent round of the council's Strategic Grants initiative, which helps groups working in the voluntary, culture and sport sectors to run schemes that support the district's residents.
This was round one of two that will take place this year and focused on projects that tackle cost of living pressures and bring the local community together. Applicants could bid for a maximum of £10,000.
A total of £71,124 was awarded to the following organisations:
Canterbury Baptist Church – a community fridge scheme offering food parcels and support for local people
Canterbury Food Bank – food bank delivering food parcels to residents in need and signposting to assist with the cost of living
Catching Lives – a drop-in centre for people experiencing homelessness and support with signposting to other help
Climate Action Partnership – for four events offering advice and guidance to residents who have been impacted the most by the increased cost of living and are concerned about climate change
East Kent Mind – cost of living workshops and development of the service
East Kent Schools – deliver two intergenerational projects between young and older students to assist in school transition and run a 'big chill' event to help students across the district with exam stress
Kent Cricket Trust – cricket events for the community, including over 50s tea and cricket, walking cricket and digital inclusion sessions
Kent Refugee Action Network (KRAN) – for a women's group that provides early intervention support and signposting
Maya's Community – support for initiatives such as a community café, free shop, food bank, Ukrainian support hub, signposting service, free hairdressing and an informal free furniture department.
Rising Sun – services for people and families experiencing domestic abuse
Sports Connect – sports project working with participants in the district engaged in anti-social behaviour to learn new skills to become work ready
Stream Walk Community Garden – run outdoor gardening sessions including (intergenerational and LGBTQ+) and training for volunteers
Time Out – weekly community cafe offering a warm space and low cost food in the Barton area
Cabinet member for community grants, Cllr Connie Nolan, said: "We are very pleased to be able to financially support such a broad range of fantastic and well-deserving local organisations in the first round of Strategic Grants this year.
"This council is unwavering in the backing it provides for the voluntary sector because we know what good work all these groups do and how much it benefits our residents.
"And in particular, we're delighted to see three organisations – Stream Walk Gardens, Time Out and Canterbury Climate Partnership – receiving funding for the very first time.
"We congratulate all the successful grant recipients and look forward to seeing these projects taking shape in the weeks and months to come."
Round two of the Strategic Grants for 2023 will open in late summer. For more information, go to the council's website. Organisations can also sign up for the council's grants newsletter to receive updates.
Published: 27 July 2023