Triple recognition at Green Flag awards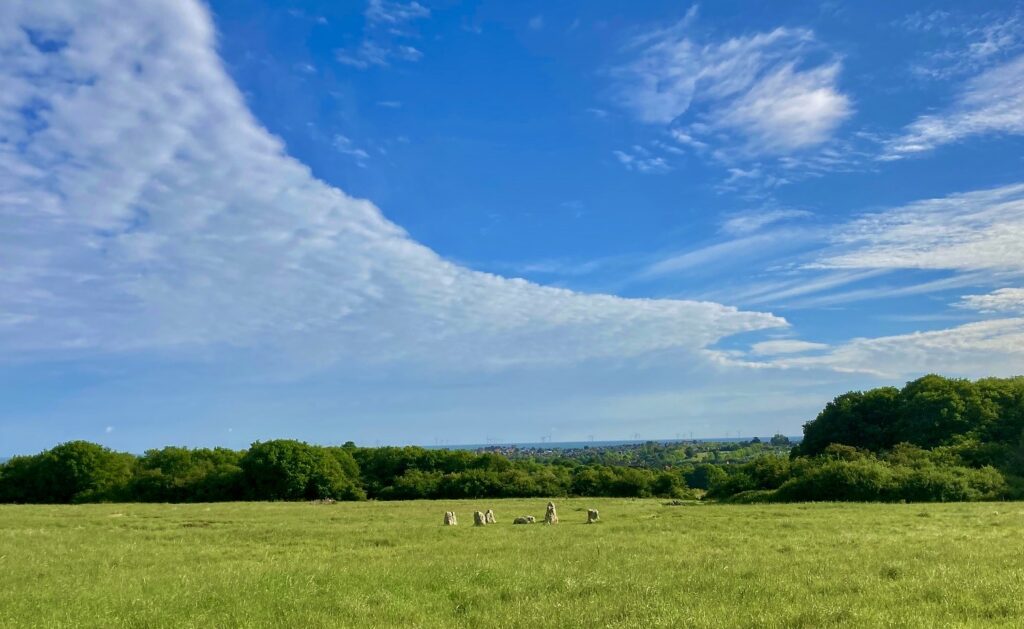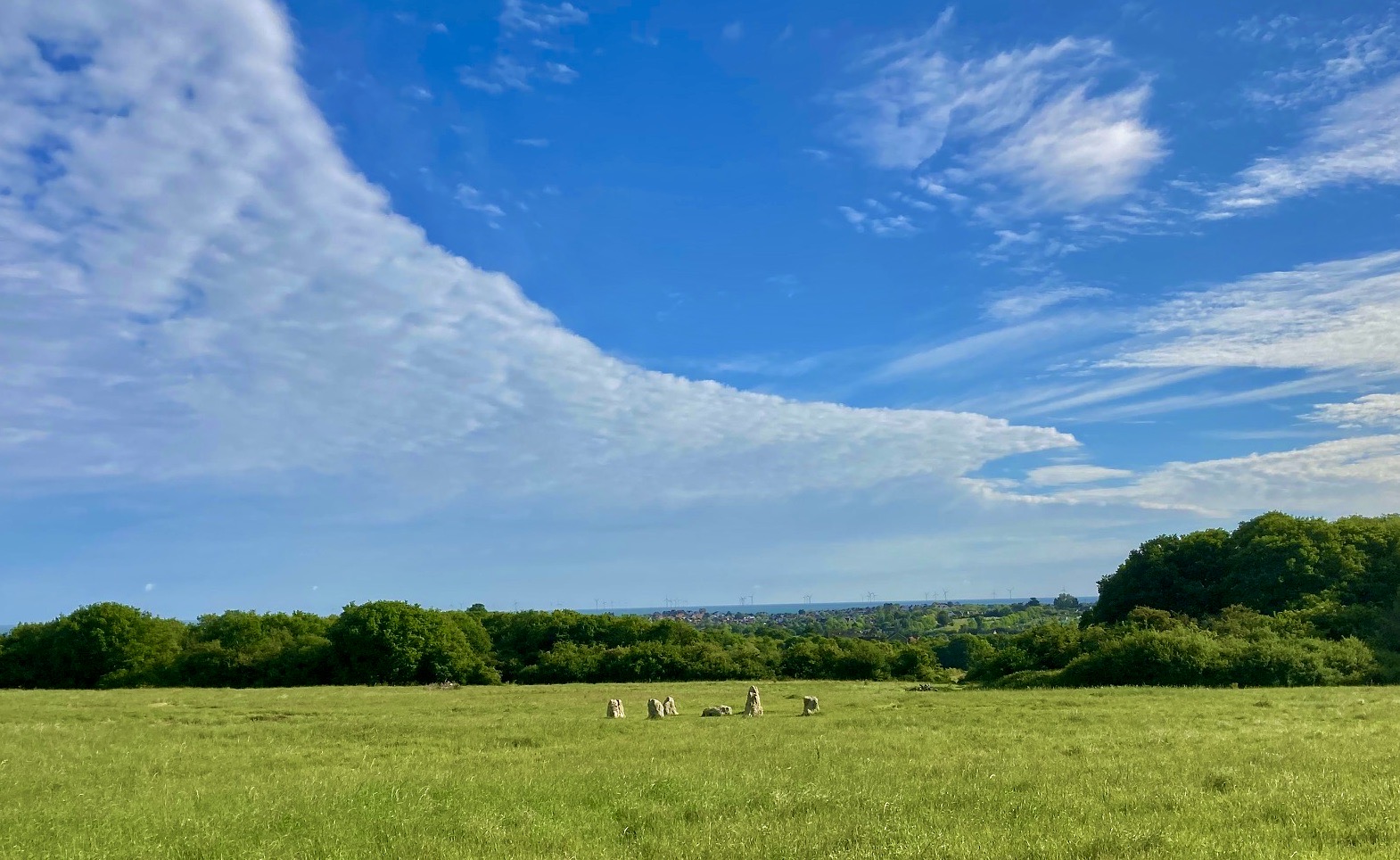 Three of the district's open spaces have once again received prestigious Green Flag Awards in yesterday's announcement by Keep Britain Tidy.
The three sites, which are all owned by Canterbury City Council and managed in partnership with volunteer organisations, are:
Westgate Parks
Reculver Country Park
Gorrell Valley Nature Reserve (formerly Duncan Down)
Green Flags recognise parks and green spaces that have high standards of management, follow environmentally-friendly practices and involve the community to create attractive places for people and wildlife to enjoy.
Cabinet member for open spaces, Cllr Charlotte Cornell, said: "We're really pleased to have secured Green Flags at these three stunning locations for another year.
"It's certainly not an easy thing to achieve, and it comes down to a lot of hard work from council staff, the grounds team at Canenco and the commitment of so many volunteers all year round.
"On a recent visit to the Gorrell Valley Nature Reserve I was amazed by the knowledge, commitment and passion of the volunteers.
"They put hours and hours into creating incredible and varied spaces that benefit not only the local community, but also the biodiversity of a much wider area.
"Their efforts will be saving species and habitats that generations to come will enjoy long after we are gone.
"Those volunteers and the other volunteers that work across our parks and open spaces give so generously of their time and talent: we are so grateful.
"We are very lucky to have such vibrant and beautiful open spaces in our district and awards like this are recognition of how well they are looked after and the contribution they make to the environment and biodiversity."
Published: 19 July 2023