Unit available to rent at the South Quay Shed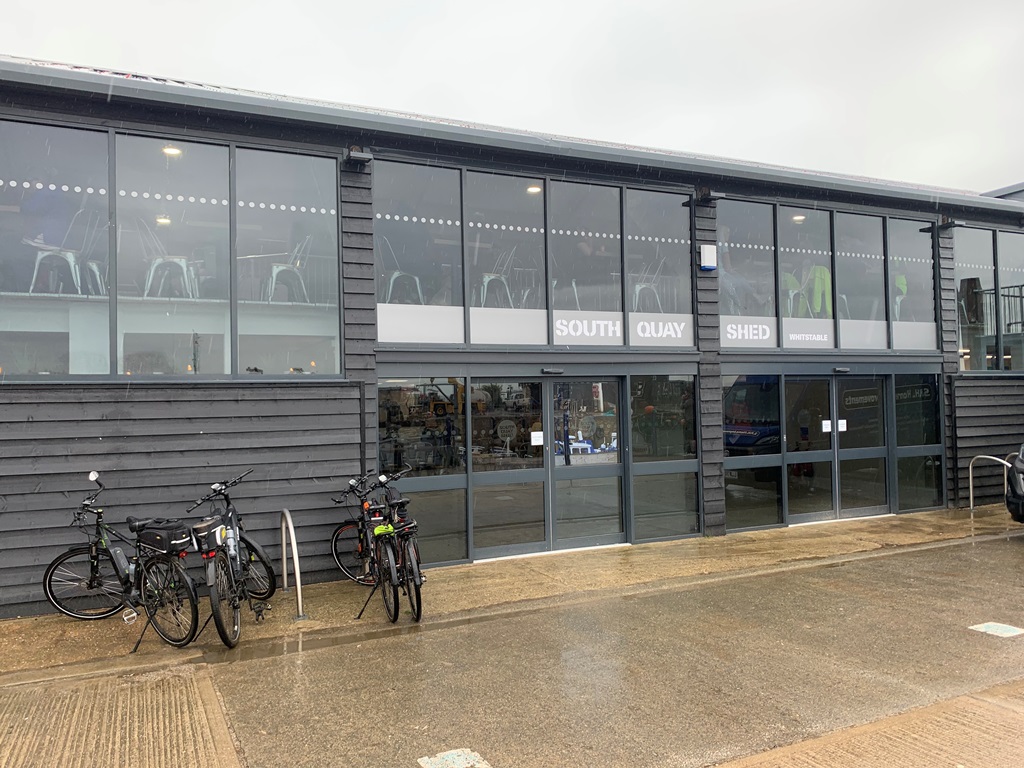 We are very pleased to be offering a unit in the fantastic and hugely popular South Quay Shed at Whitstable Harbour.
Unit 9 has become available for rent and is offered to the market as a retail-only space on a term of up to three years.
Applications in line with the follow criteria would be most welcome:
● Local businesses and sole traders rather than large organisations
● Local employment proposals
● No single-use plastics
● Sustainable business practices
● Demonstrated local benefits/harbour-related trades
Expressions of interest close on Thursday 11 August with a decision to follow shortly afterwards. We want to get the incoming trader started as soon as possible.
Please go to the unit 6 bar at the venue to register your interest or email david.cocozza@canterbury.gov.uk for more information.
Published: 2 August 2022