Vandals strike during coronavirus crisis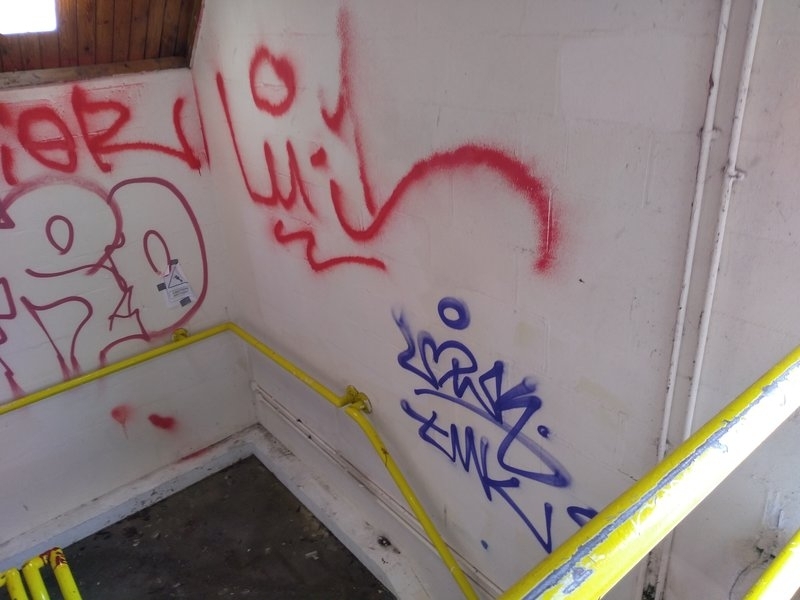 As if we didn't have enough to do at the moment, we've seen an increase in wanton vandalism to council property and equipment in the last few days.
Parking equipment has been damaged at Castle Street multi-storey car park and Sturry Road park and ride, while skateboarders smashed through security fencing to get into the new multi-storey in Station Road West. The police attended the latter incident.
And the sports pavilion at Hersden was set on fire for the second time in two weeks.
These incidents mean we have to spend money fixing or making safe this equipment and property – money that we would far rather be spending on services for local residents.
They also divert our staff away from their work leading the local response to the coronavirus pandemic.
We all need to be in this together. Staying at home is working and most people are complying – please don't be the one that spreads the disease. Stay home, protect the NHS and save lives.
If you have any information about who has been involved in these incidents, please contact the police on 101.
And if you are one of the people responsible, grow up and start being a responsible citizen.
Published: 7 April 2020