Views sought on leisure centre parking charges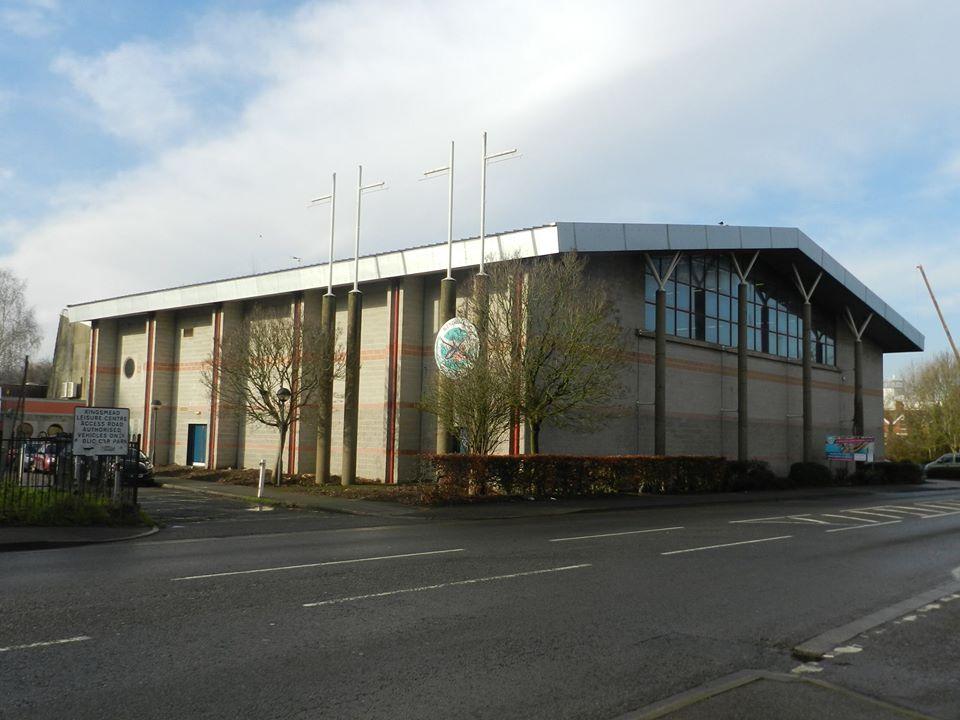 Public consultation starts today (Thursday 13 August) on proposals to change parking charges at the leisure centre car parks at Kingsmead in Canterbury and Whitstable.
Currently, motorists pay £1 for up to three hours of parking, which is refundable to leisure centre customers.
However, as the centres reopen, Active Life has told the council they intend to go cashless, which means they will not be able to refund customers for the parking.
As the refund arrangement is currently formally in place in the rules that govern parking charges in the district (the Off Street Parking Places Order or OSPPO), the council is required to amend the OSPPO to remove it.
At the same time, the council is taking the opportunity to review the level of charge in both car parks so Canterbury and Whitstable come into line with the fee in Herne Bay where there is no reduced parking charge for leisure centre customers at Herons.
In addition, reviewing the charges will allow the council to bring them into line with nearby public car parks in order to reduce the amount of non-leisure centre parking which happens at both sites but particularly in Whitstable.
The hourly charge at Kingsmead is proposed to be £1.90 an hour (matching the amount at the nearest public car park, Northgate). At Whitstable leisure centre, it is proposed to be £2 an hour (matching the amount at nearby Beach Walk). There would be no customer refunds.
One of the other aims of this approach is to try and increase the number of people who walk or cycle to the leisure centres.
The council recognises the potential impact these charges will have on Active Life's financial position and will be discussing this with the operator.
To take part in the consultation, email your comments to transportation@canterbury.gov.uk. Alternatively, you can write to Transportation, Canterbury City Council, Military Road, Canterbury, CT1 1YW.
The deadline for comments is noon on Friday 4 September 2020.
The results will be presented to councillors when they meet to take a decision in September.
Published: 13 August 2020