Village green status for Kingsmead Field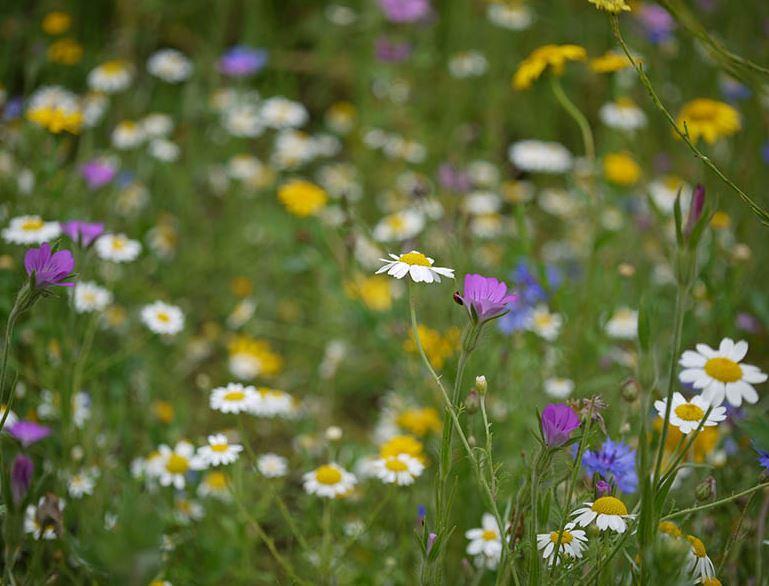 The majority of Kingsmead Field has now officially been designated a Village Green after Canterbury City Council's application for the status was agreed by Kent County Council (KCC) at a meeting yesterday (Tuesday 3 December).
The city council made the application in February this year, in line with a commitment it gave to the Friends of Kingsmead Field that it would voluntarily apply for Village Green status in return for a small area of the field near to Kingsbrook Park being developed for housing.
Around 80 per cent of the field is included in the Village Green area. Along with the part being used for housing, a strip of land on the riverside corridor and riverside slope is also excluded in case the council or Environment Agency need to carry out maintenance to the river in the future.
Village Green status protects the land from being developed and is one of the highest protections available in the country.
Canterbury City Council's Chief Executive, Colin Carmichael, said: "This is a very happy ending to what has been a long running story stretching back several years.
"We all know there have been some difficult days along the way, but I would like to pay tribute to the Friends of Kingsmead Field for all they have done to look after this cherished piece of open space in the city. We have an excellent relationship with the group and their passion and love for the field is clear for all to see.
"Our officers will continue working closely with the Friends on further improvements over the coming years to ensure the field retains its place at the heart of the community."
Sian Pettman, from the Friends of Kingsmead Field, said: "The attainment of Village Green status has been a long-standing ambition for the Friends of Kingsmead Field. We are absolutely thrilled that this ambition has now been fulfilled and would like to express our thanks to everyone in the city and county councils who have worked so hard to make this possible.
"We are excited about continuing our partnership with officers and councillors to make further improvements to the field for the benefit of wildlife and the local community. It's so important to have green space in the middle of such a busy urban area."
The decision to grant Village Green status was made by county councillors at a meeting of KCC's Regulation Committee Member Panel at County Hall in Maidstone. KCC is the registration authority for Village Greens.
Published: 3 December 2019