Volunteering effort "marathon not a sprint"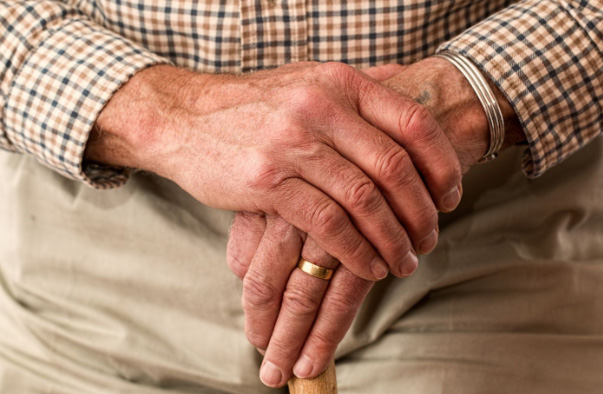 As you may remember, more than 1,000 people came forward in our recent call for volunteers – an overwhelming response that blew us away.
Now, we know that so far, we haven't been in touch with all of you to get you involved in everything that needs doing, and that some of you are disappointed about that. Up to now, around 300 of you have been used to carry out vital community work.
But this is a marathon, not a sprint – we're in this for the long haul. We're going to be needing people for weeks, maybe even months, down the line.
So if you've not heard from us yet, please don't be dispirited or think we're ignoring you, because we're not.
We're continuing our work to support the community and have identified around 14,000 households who could potentially need our help. Realistically, most of these will probably not, due to the support they have from family and friends, but our aim is to be there for anyone that needs us.
Well over a thousand deliveries of food parcels and medication have taken place, and we would like to say thank you for the amazing feedback we have received. Here are just three of the dozens of comments:
"I just want to say thank you to all for the food you have delivered to me. I didn't get the name of the lovely gentleman who contacted me but I want you to know how grateful I am. I am cut off from my family and your volunteer was the first human I have seen in almost five weeks."
"Thank you so much. You are all amazing."
"I just want to say a really big thank you for our food boxes. There are not enough words to express our gratitude to you."
These messages are making all the hard work worthwhile.
If you are vulnerable and need our help, or you know someone who is, please call us on 01227 868598 or go to our website. Please note that if you are referring someone to us, you will need their consent first.

Published: 23 April 2020