Watling Street car park set for resurfacing work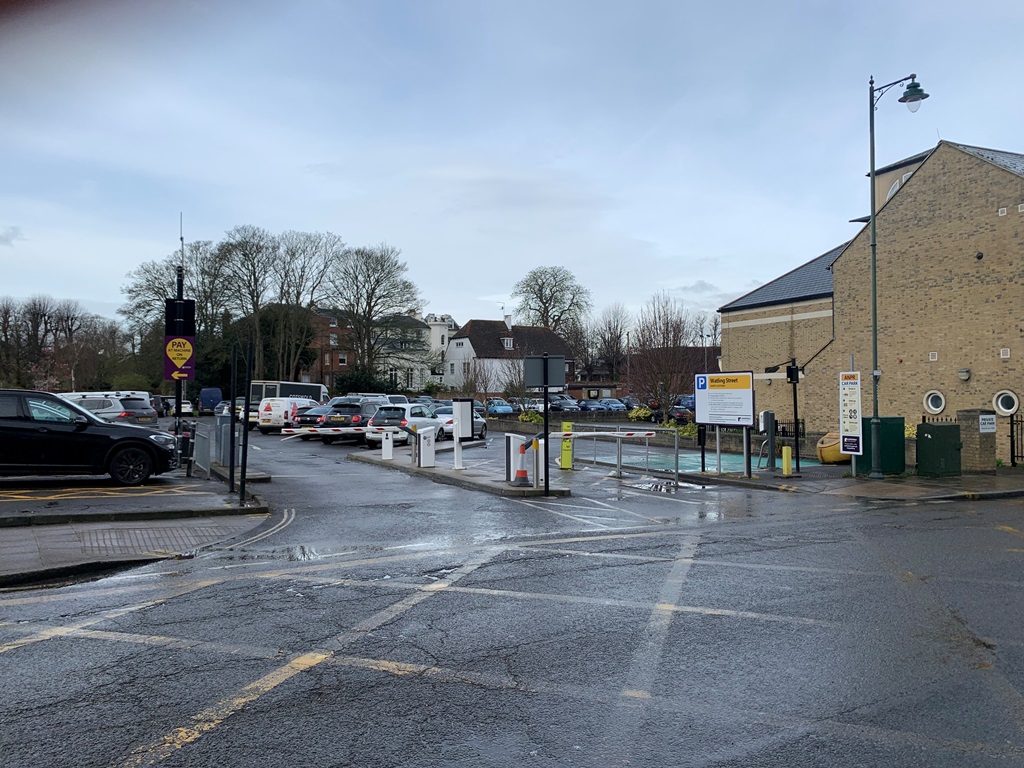 Work to fully resurface and reline Watling Street car park starts on Monday 11 April.
The £95,000 project will take four days to carry out, weather permitting, and the car park will be completely closed during this time. Motorists will be able to use other nearby car parks, including Whitefriars multi-storey, Castle Street multi-storey and Holman's Meadow.
Lead councillor for parking, Cllr Barbara Flack, said: "Watling Street is one of our most used city centre car parks but we recognise the surface there is not in a good state. It is a premium car park and we need to provide an experience to match that.
"There is never a good time to close a popular car park but the work will be finished for the long Easter weekend when the city is likely to be very busy.
"Parking charges are always hotly debated but it should be remembered that these bring in money to pay for improvements like this as well as the vital work we do in the community, such as helping to support rough sleepers in getting off the streets and into permanent accommodation."
For details of other car parks, go to the council's website.

Published: 4 April 2022