Webinars to tackle every parent's worst nightmare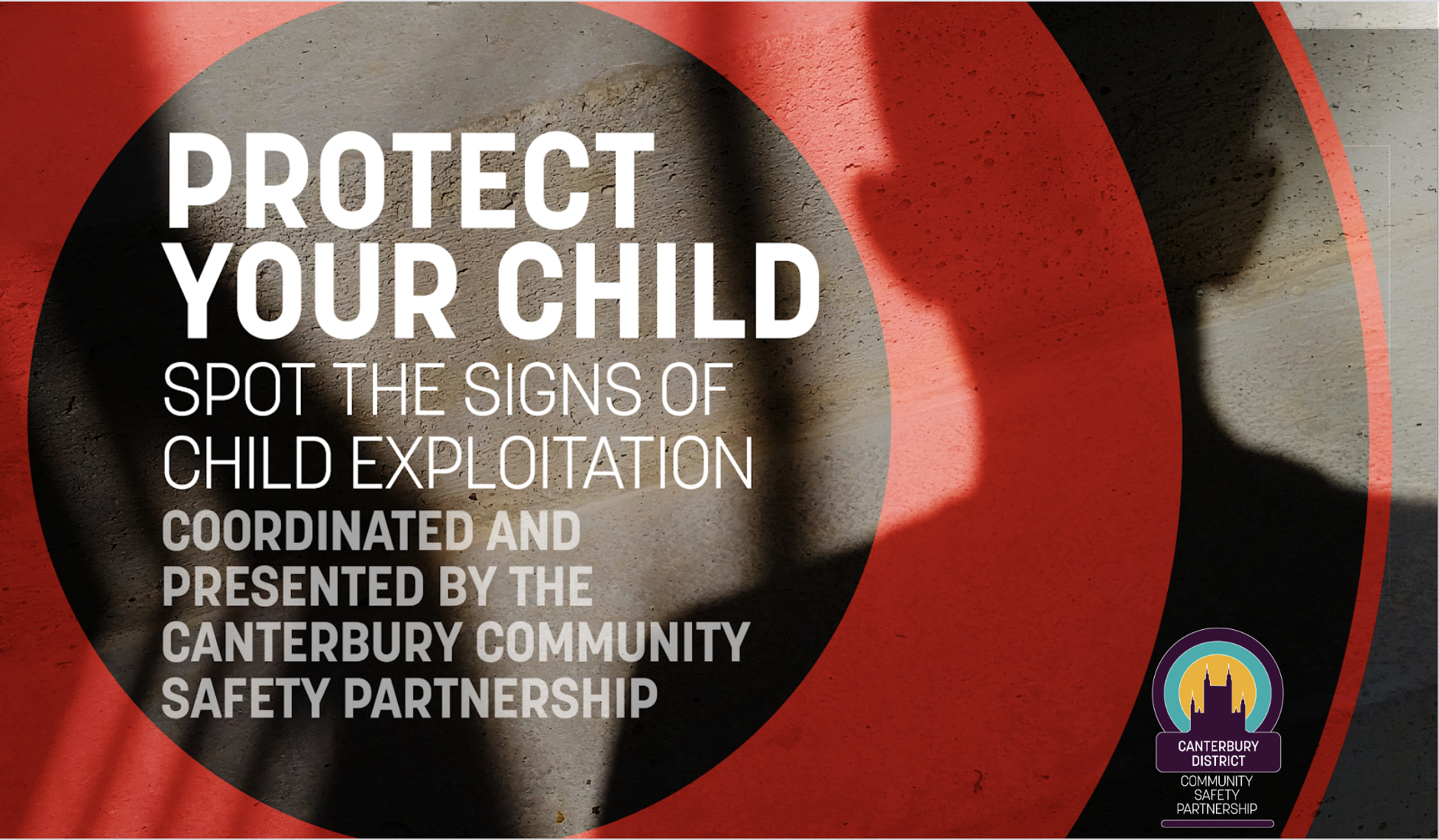 With children spending more time at home and potentially being online for longer, the importance of keeping them safe while they use their gadgets has never been more vital.
And today (Thursday 16 July), a series of free webinars gets underway to help protect children from being exploited by drugs gangs, being radicalised or being targeted by sexual abusers.
The Protect Your Child webinars, which have been organised by Canterbury City Council's Community Safety Unit, will include six online sessions focusing on gangs, child sexual exploitation, online safety, county lines, drug and alcohol misuse and knife crime and resilience.
Each session will be delivered by industry experts with speakers from the St Giles Trust, Crimestoppers, the University of Kent's Child Protection department, Kent County Council's Prevent team and Salus lined up. Viewers will also have the opportunity to ask questions throughout the webinars using the Youtube live chat function.
Chairman of the council's Co​vid-19 Emergency Co​mmittee, Cllr​ Rob Thomas, said: "​Coronavirus has resulted in many children and young people being removed from their safe school environment and staying indoors instead.
"It's highly likely they will be passing at least some of the time on the internet.
"The ​thought of any child being exploited is every parent's worst nightmare, ​and webinars like theseo help us understand the signs and stop it from happening.
"We'd urge parents, grandparents, aunts and uncles, teachers and anyone else who looks after children to book their free ticket, listen to the experts and gain the knowledge to make a difference when it really matters."
To find out more and book your ticket for the first session visit pycwebinar.eventbrite.co.uk
Published: 16 July 2020