Whitstable Harbour offers boat trip berths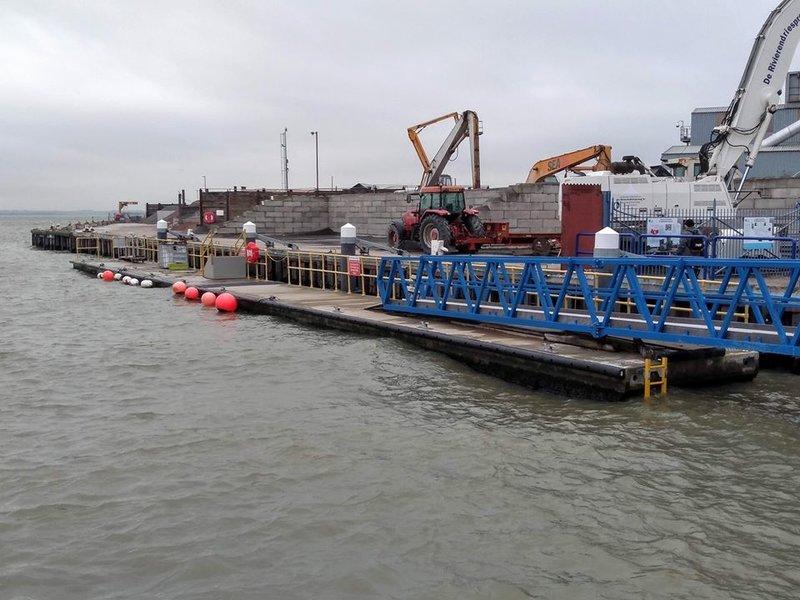 The city council is advertising the opportunity to run passenger boat services from the pontoon at Whitstable Harbour.
There are three berths available for operators, as well as the possibility of taking space on the quayside for a booking office.
The annual fees for a pontoon berth will be £3,144 in harbour dues and £500 for pontoon maintenance, plus ground rent of £500 if a 3m x 3m quayside booking office is required.
As well as giving details of their proposed service, interested operators must provide information about the boat's design, specification and safety certification, as well as proof of skipper and third party public liability insurance.
The council's Director of Finance and Procurement, Lisa Fillery, is the senior officer responsible for the harbour.
She said: "Whitstable Harbour is an ideal location to run boat trips from, with fascinating places such as the windfarm and the Maunsell Sea Forts to visit. And once you're back on dry land, the harbour itself is a great spot to stop for lunch or dinner, or to grab a coffee on the quayside.
"This is a project the Whitstable Harbour Board has been very keen to develop, following a successful pilot scheme over the last two years. We're hoping to get lots of interest from high quality operators with the aim of providing a fantastic service to the town."
Applications must be submitted to the Harbour Master, Mike Wier, by Monday 23 December, in writing to Harbour Office, Whitstable Harbour, Whitstable, CT5 1AB, or by email to whitstable.harbour@canterbury.gov.uk.
Published: 2 December 2019