No Mow May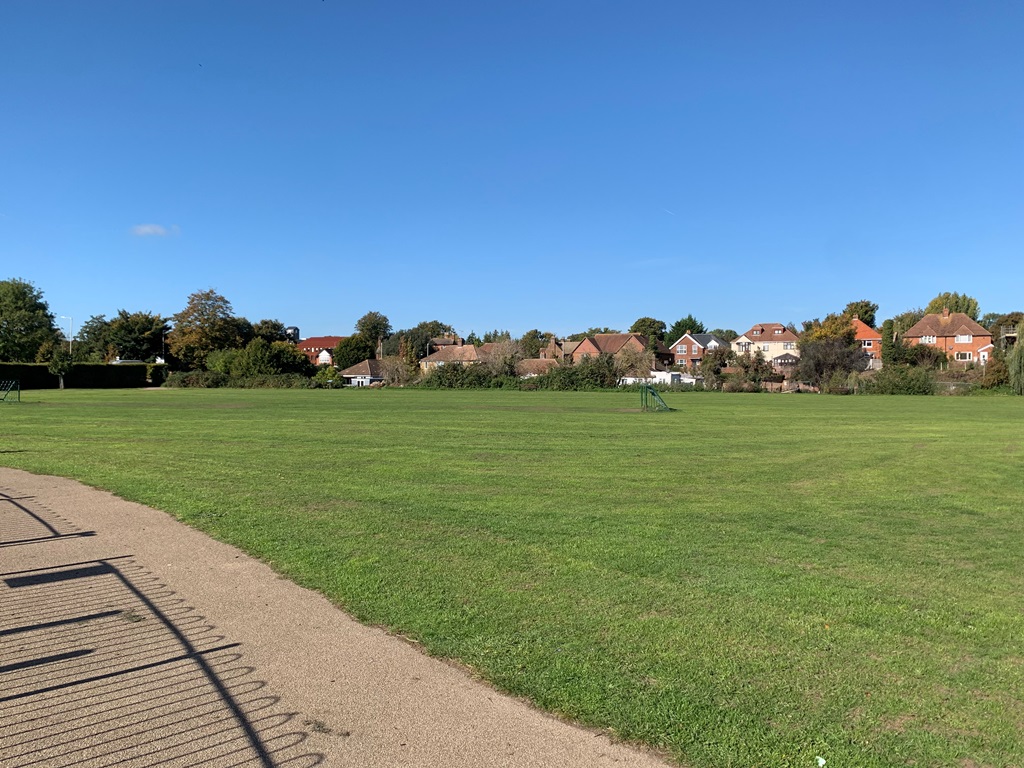 No Mow May
We are aware of the interest in No Mow May and have looked closely at the extent to which we can participate in it.
We have changed the management on selected areas in the district, with no mowing across the growing season. These sites are then cut and cleared in the autumn.
We also have known areas of flowers, primroses and cowslips, where these are left uncut to flower and seed before normal cutting resumes.
However, a blanket No Mow May policy districtwide is not possible at the current time.
Not cutting the grass for up to six weeks at a time of rapid growth means there will be a mass of grass to cut on the first cut in June.
While the grounds maintenance team at Canenco has good quality machinery, it is most effective on short grass, not longer grass. The same goes for strimmers, which work well up to a point but not on the length we would undoubtedly see after a month of no cutting.
And in terms of capacity, there are no additional crews or machines to make up the time once May ends. They simply would not get through the sites they are responsible for on their usual schedules once June started.
In addition, when we came to cut in June, we would be left with huge piles of dead grass (these are not collected post-cut) which would be in place for weeks. They do not disperse and can kill off the grass below.
While a gap in mowing may allow some flowers to bloom, these are usually the ones that bloom between the regular cuts anyway. Four weeks is not enough for a really diverse flora to develop.
All of this said, however, we keep these matters under regular review and it may be the case that we can look at different equipment and alterations to maintenance schedules in future years.
Published: 11 May 2023