The South Quay Shed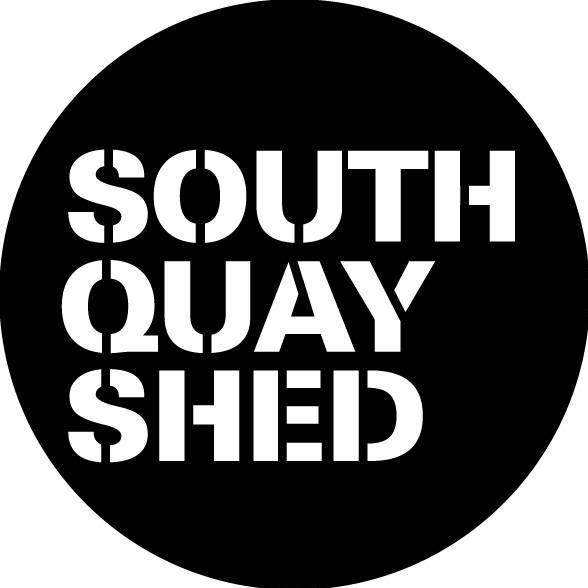 The South Quay Shed is an amazing all-year-round venue at Whitstable Harbour.
We have 15 food, drink and retail units offering a wide variety of products, all alongside stunning views of the working harbour.
Opening times:
2 March to 30 October – 8am to 8pm every day (10pm Fridays and Saturdays until 2 September)
31 October to 1 March – 8am to 5pm every day
South Quay Shed traders:
Rewear – sustainable fashion
The Whitstable Distillery Company Ltd – local gin
Knotstuff Crafts – crafted crocheted items
Dunk Cookies Ltd – freshly baked cookies and dips
HatHats Coffee At The Quay Ltd – coffee shop
The Picnic Box – freshly made seasonal snacks, sandwiches, rolls and gelato ice cream
Wit of Whitstable – promoting, protecting and improving the local area
Unit 6 – bar
Lavender & Blackberry Limited – fruit and vegetables
Pork & Co (UK) Limited – pulled pork burgers
Rad Burger – meat and veggie burgers
Charlie Chan's Asian Street Food – Asian food
Sooshi Sushi Ltd – sushi
The Fish Course – fish-related antiques
Art Shed Whitstable – photography, paintings and sculptures
Please note: individual unit opening hours may vary. You are advised to check with the trader you want to visit before making a journey.
The venue is fully accessible and dogs are welcome.
Keep up to date with all the latest news on our Facebook and Instagram pages.
The South Quay Shed. Eat. Drink. Shop.
Published: 4 August 2022