Draft Public Space Protection Order: Whitstable and Herne Bay Coastal Zone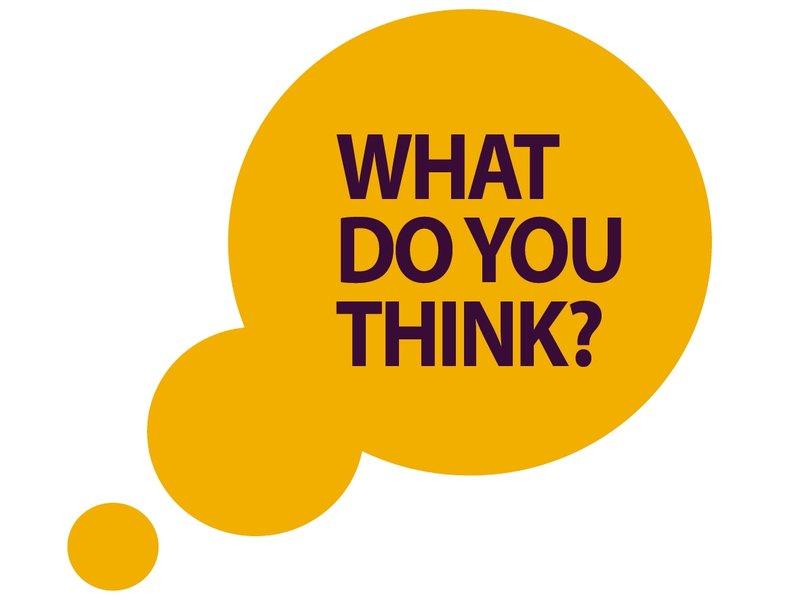 Public Space Protection Orders (PSPOs) were introduced to tackle nuisance behaviour that affects the quality of life for other people.
Including an activity in a PSPO effectively bans people from that activity in the area covered by the PSPO. Police officers and Canterbury City Council enforcement officers would have the power to remove and dispose of items and issue an on-the-spot fixed penalty notice of up to £100.
We are proposing to introduce a new PSPO which would apply in the Whitstable and Herne Bay coastal zone shown on the map below:

This covers all public places (including land covered by water) between the line 300 metres north of the mean high tide mark southwards to the nearest highway where appropriate (Preston Parade at Seasalter) comprising all beaches, promenades, the sea wall and green spaces and specifically Faversham Road Car Park, Preston Parade slopes, Prospect Field nature reserve, West Cliff Bank, the Whitstable Harbour, Tankerton Slopes, Long Rock, Hampton Park, the Herne Bay Downs, Bishopstone and Reculver Country Park.
We have also produced four detailed maps to help you see the areas covered.
Among other things, the activities that are proposed to be included in the PSPO include:
lighting or fuelling any open fire
using, lighting or discarding any disposable barbecue
being in possession of any glass bottle on any beach (except where the bottle is being carried in transit)
harming or attempting to harm any wildlife
We want to know what you think about these proposals and why. If you have evidence of any of the activities being a problem, please tell us about it – this is really important, as it can only be included in a PSPO if we can prove that:
it is having, or is likely to have, a detrimental effect on the quality of life of those in the locality
the impact of the activity is persistent or continuing
the impact of the activity is unreasonable
Long Rock
At the same time as consulting on the coastal PSPO, Birdwise East Kent and the council are also looking to develop a set of proposals targeted at reducing disturbance to wintering birds at Long Rock.
This is likely to include creating new ditches, putting up new fences and additional signs, alongside the possible closure of a footpath and enhancing other paths.
These proposals will be subject to a separate consultation later in the year but if you have any comments on them, please include them in your response to the PSPO consultation.
Have your say
Tell us what you think by completing our questionnaire by 5pm on Sunday 8 May.
We are also holding a public meeting where you can come and talk to council officers about the proposals in the PSPO as well as the Long Rock proposals mentioned above.
This meeting will be held at Swalecliffe and Chestfield Community Association, 19 St John's Road, Swalecliffe on Thursday 21 April from 5pm to 7pm.
If you'd like to attend, please email Mike Bailey, Principal Policy Officer (Engagement) at consultations@canterbury.gov.uk or call 01227 862 059 to confirm.
All the feedback we receive will be reported to councillors to consider, before the council decides whether to bring the draft PSPO into effect.
Published: 28 March 2022