Bin strike update – 2.30pm, Friday 14 July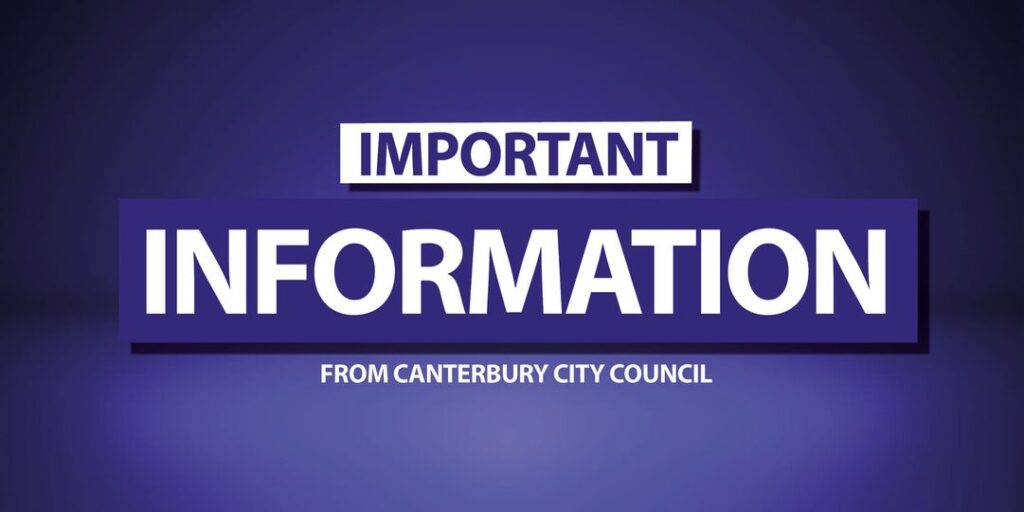 We start today's update with some really positive news that we have reached a pay agreement with Unison, the recognised union for staff working at Canenco.
The offer, which was overwhelmingly supported by Unison members following a paper ballot, will see drivers' pay go up to £14.45 an hour (a £1.87 an hour rise including the consolidated driver retention bonus) and loaders' pay go up to £11.61 an hour (up by 95 pence an hour).
Staff in other frontline services of the business will also receive similar increases of up to 95 pence per hour.
This is great news and we thank Unison for the constructive way they have approached pay talks this year.
The pay offer is backdated to the start of April and we are pleased to have concluded the process so that the increased salary appears in July pay packets, in time for the summer holidays – something the Unison members had said was important to them.
The payment will be made to all staff, including GMB members, and we now urge them to stop their strike action.
The strike position today is that GMB members are on strike for an eighth consecutive working day.
The depot is currently being picketed, but we are pleased to say a number of crews are working again today.
Canenco is aiming to complete the full Friday refuse (black bin) service.
One garden waste crew is working. The crew will empty as many garden bins as possible, but if your property is not visited by the end of today, please take them back in and wait for your next collection.
There are no recycling collections today. If you have recycling bins out, please take them back in and wait for the next recycling collection.
There are no food collections today. We recommend that the contents of food bins are put into a black sack and placed in refuse (black) bins.
The situation with this strike is fluid and more industrial action may happen in the coming days. We will continue to provide updates.
Precise arrangements for future collection of side waste – ie, excess rubbish that is not inside the bin – will be confirmed in due course.
We know people have lots of questions about council tax refunds, garden waste collections, assisted collections and more. Answers to all these questions are on our newsroom.
Published: 14 July 2023