Bin strikes – the latest situation with collections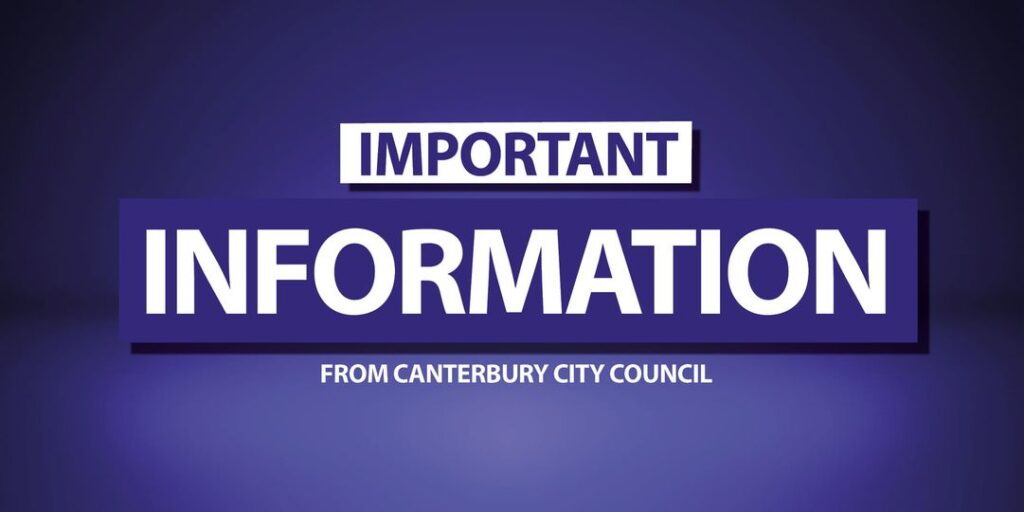 As you will have seen, we have been posting daily updates on the situation with the bin strikes, but from today, these have ended because the service is stable.
To summarise the current arrangements:
The refuse (black bin/purple sacks) service is our top priority. Canenco has the vehicle and staff resources to complete the full refuse service every day. You should put your refuse bins/purple sacks out on the normal collection day.
Canenco is also emptying around 60 per cent of garden bins every day, but if your bin is not emptied, please take it back in and wait for the next collection.
On food waste, for now, we ask residents to bag their food waste and put this in their refuse bin so that this waste can be collected.
Recycling is the lowest priority because it is not smelly rubbish. As it stands, Canenco does not have the resources to collect these materials.
We know that some people will put recycling materials in their refuse bin and this is acceptable in the current circumstances.
Others will book a tip slot. Some will be able to store them until the situation is resolved.
Should the situation with any of the above change, we will post a further update.
We have provided answers to key questions about the strike, which cover issues such as garden waste refunds and council tax rebates, on our newsroom.
Published: 20 July 2023