Next 10 years for Whitstable Harbour in the spotlight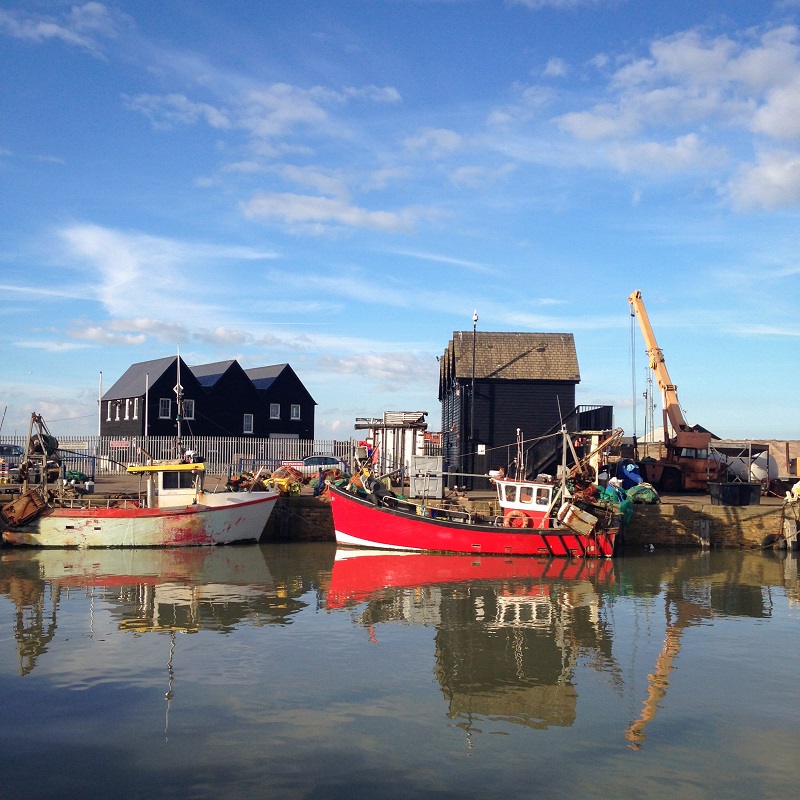 Proposals for how Whitstable Harbour will be managed, cared for and invested in over the next 10 years have been announced today (Monday 6 November).
The city council, which owns the harbour, has published its new draft Whitstable Harbour Strategic Plan 2023 to 2033, setting out the vision and aims that make sure the harbour remains a vibrant and thriving home for fishermen, local businesses, residents and visitors.
In particular it lays out the five themes – environment, employment, education, equity and effectiveness – that together set the tone for the next decade.
Today signals the start of two months of public consultation. The council wants to hear the views of everybody with an interest in the harbour, so that the plan successfully meets the needs of the whole community.
Chairman of the Whitstable Harbour Board, Cllr Chris Cornell, said: "The Harbour Board is run by a unique combination of local councillors and local people who have been beavering away on the overall vision and are keen to see what the community thinks.
"This is a genuine consultation. There is a real ability to influence and shape this over the next couple of months and we want to hear lots of good ideas about the future of our harbour.
"We all have the same objective here – to see the harbour flourishing and continuing to play its role at the heart of the town. And not just for the next 10 years, but many more beyond."
The strategic plan and a questionnaire where people can give their views are on the council's website.
There are also two public events where council officers and the members of the Harbour Board will be there to answer any questions about the proposals. These are:
Tomorrow (Tuesday 7 November) between 5pm and 7pm at the South Quay Shed
Wednesday 13 December between 5pm and 7pm at the South Quay Shed
The consultation closes on Monday 8 January 2024.
All the feedback will be analysed and considered by the Harbour Strategic Plan Working Group, with the aim of publishing the new strategic plan in April 2024.
Published: 6 November 2023