Views sought on Canterbury's Public Space Protection Order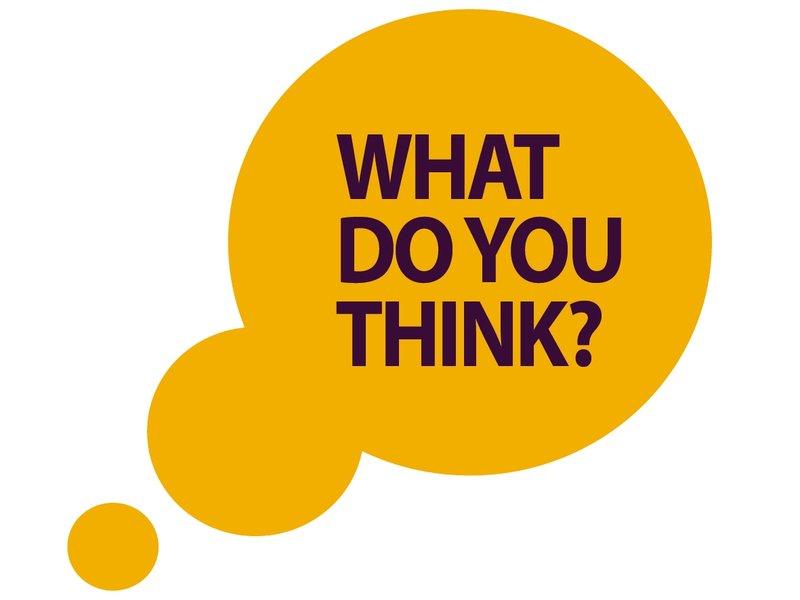 Public consultation on proposals to create a new Public Space Protection Order (PSPO) for the Canterbury city area is underway.
A PSPO is an official measure that is enforceable under the Anti-Social Behaviour, Crime and Policing Act 2014, to help stop nuisance behaviour that is persistent and unreasonable and is having, or is likely to have, a detrimental effect on the quality of life of those in the area.
It gives police officers and council enforcement officers the powers to remove and dispose of relevant items and issue an on-the-spot fixed penalty notice of up to £100 where appropriate.
As well as asking for views on whether the measures in the current Canterbury city PSPO, which came into effect in November 2020, should be retained in any new PSPO, the consultation seeks comments on two specific new issues that have been identified as of growing concern to residents.
The first is whether to include measures to address the behaviour of anti-social delivery riders in the city centre which, at certain times of the day, is dedicated to pedestrians.
And the second is an expanded description of what is meant by begging to reduce the impact on the community. This is proposed to cover persistent begging on more than one occasion and could include approaching another person, either physically or verbally.
Canterbury City Council's Cabinet member for enforcement, Cllr Connie Nolan, said: "We want to make sure that any new PSPO for Canterbury city meets the needs of residents, particularly where there is a perceived or actual risk to public safety.
"And crucially, this must be evidence-based. We need people to come forward and tell us about their experiences so that we can put the right measures in place – or, indeed, if some of the issues covered in the current PSPO are no longer needed.
"This is an important consultation and we look forward to receiving thoughtful and considered comments from local people that reflect life in the area today."
To take part in the consultation, go to the council's consultation page where there is a questionnaire, details of the current Canterbury city PSPO and a map of the area covered by it (the established council electoral wards of Barton, Northgate, St Stephen's, Westgate and Wincheap). The closing date is Monday 11 September.
There will also be a public consultation event where council officers will be giving a presentation and holding a question and answer session about the PSPO. This will be on Wednesday 9 August, between 5pm and 7pm, at Tower House in the Westgate Gardens.
Once the consultation is closed all feedback will be analysed and considered. If there is supporting evidence to continue the PSPO in the Canterbury city area then it will remain in place for a further three years.
Published: 1 August 2023